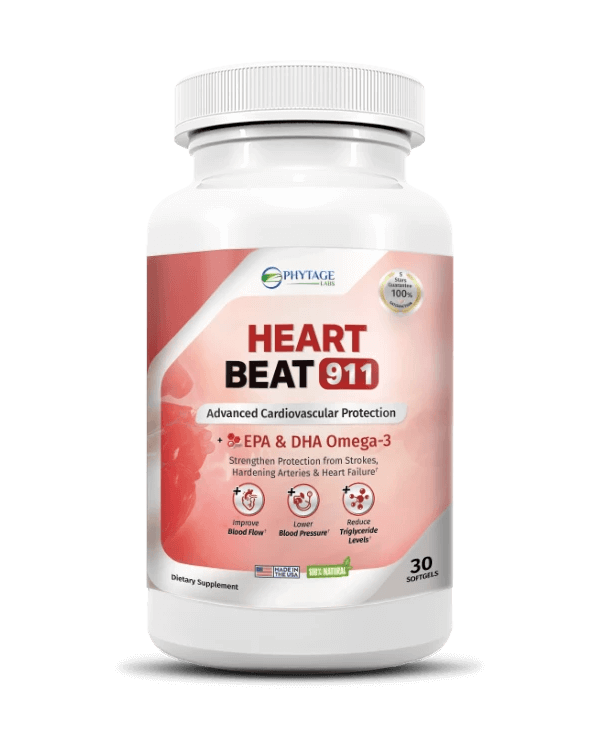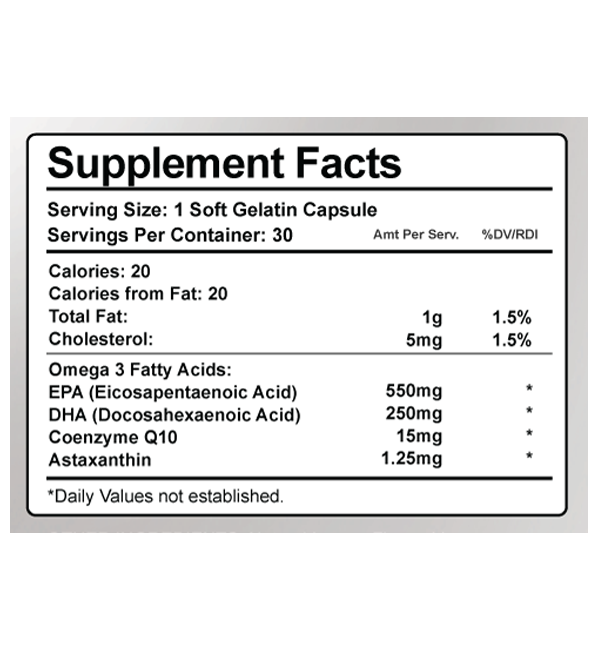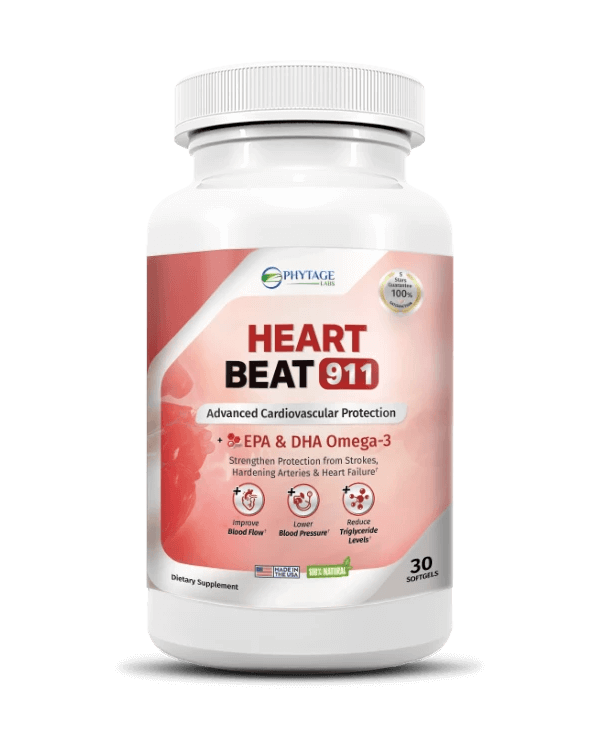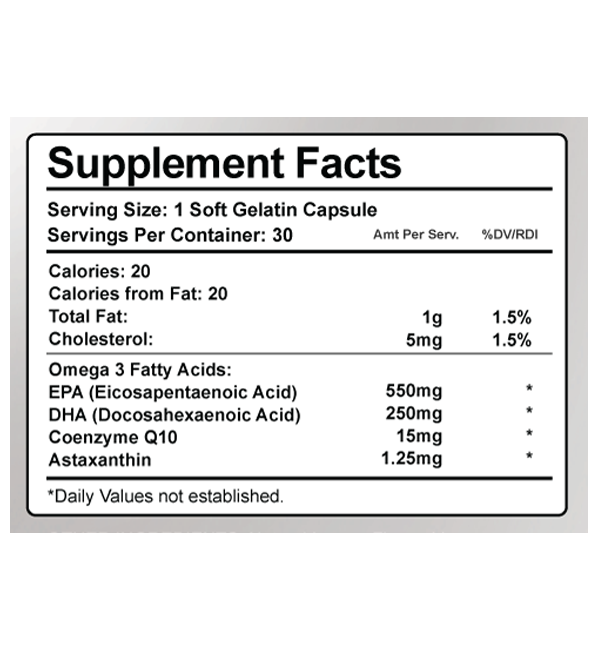 Heart Beat 911
Advanced Cardiovascular Protection
Formulated with EPA & DHA derived from premium fish oils rich in omega-3s, this supplement supports cardiovascular health & function, offering long-term heart health protection using all natural products.
Improves & optimizes blood flow
Promotes healthy blood pressure
Reduces triglycerides
Supports & protects heart health
Supports a high quality of overall health
Select Your Quantity
The PhytAge Labs Promise
All
Natural
Cruelty
Free
Money-Back
Guarantee
Made In
USA
Giving
Back
Non
GMO
About Heart Beat 911
Cardiovascular protection formula
Omega-3 fatty acids (especially EPA & DHA) are essential for heart health; however, they are also the only omega-3s that are hard to get sufficient amounts of with the average diet. At Phytage Laboratories, we provide natural dietary supplements that aim to boost health benefits through high quality nutrients.
Heart Beat 911 has been formulated with the omega-3s EPA and DHA, derived from premium fish, to help support heart health and function. By optimizing blood pressure levels, lowering triglycerides, and maintaining a healthy blood flow, it strengthens the heart and cardiovascular system, providing long-term heart health protection using no synthetic ingredients.
Buy Now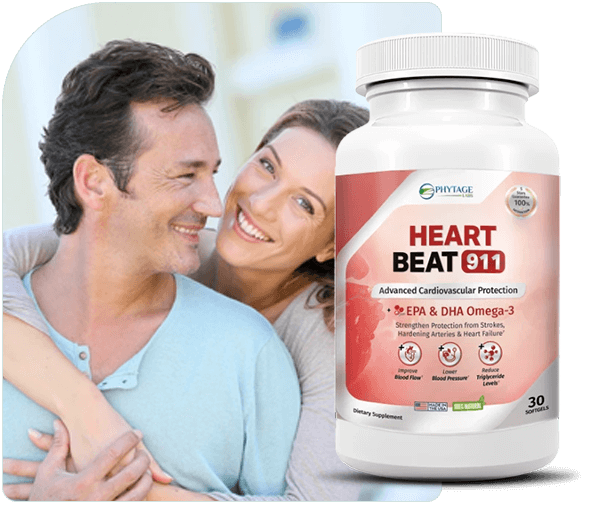 Heart Beat 911 Benefits
Ingredients in our all-natural formula have been known to offer the following benefits: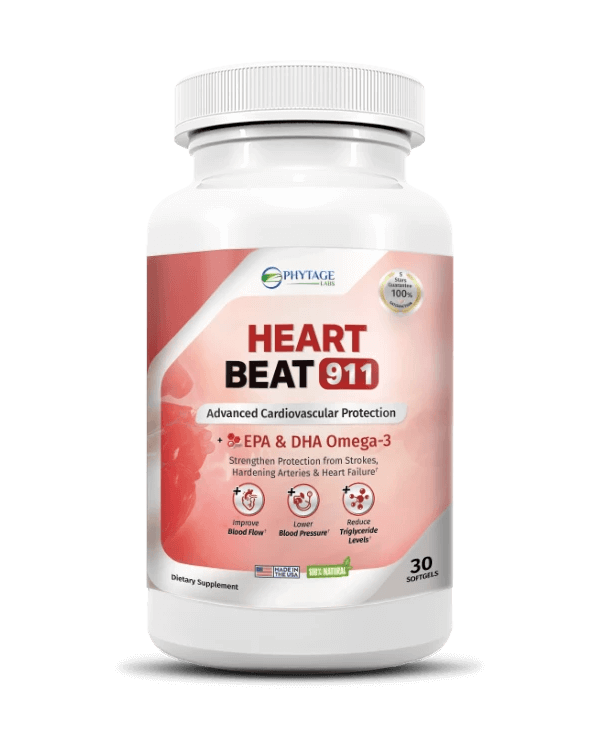 Supports Healthy Blood Flow

Helps maintain arterial health and elasticity to allow for normal & healthy flow of blood to the heart's vessels.

Reduces Triglycerides

Helps reduce triglyceride levels which are a leading cause of artery blockage & heart issues including stroke & heart failure.

Blood Pressure Support

Helps keep both systolic & diastolic blood pressure levels within the normal range to support heart health.

Optimizes Cholesterol

Helps maintain a proper balance of good cholesterol (HDL) and bad cholesterol (LDL) levels to support heart health.
Buy Now
Made With
All Natural Ingredients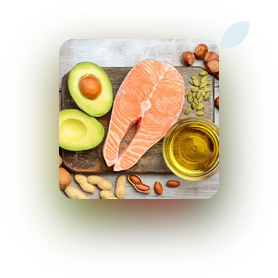 EPA (Eicosapentaenoic Acid)
Eicosapentaenoic acid (EPA) is an omega-3 fatty acid found in the flesh of cold-water fish such as mackerel, herring, tuna, halibut, salmon, cod liver, whale blubber, or seal blubber. EPA supplementation is most commonly used for the prevention of heart disease, preventing adverse events after a heart attack, and for preventing depression. It's also used to improve memory and thought processes or mental activity.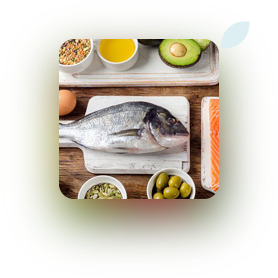 DHA (Docosahexaenoic Acid)
DHA (docosahexaenoic acid) is another omega-3 fatty acid also found in the same sources as EPA (the meat of cold-water fish, other food products, etc.) but it can also be made by algae. DHA is commonly used to reduce the risk of heart disease and high cholesterol. It is also used for boosting memory and thought processes or mental activity, for healthy infant and child development, for certain eye disorders, and many other health conditions.
View Full Ingredients List
View Clinical Research
Buy Now
Other Products You May Like