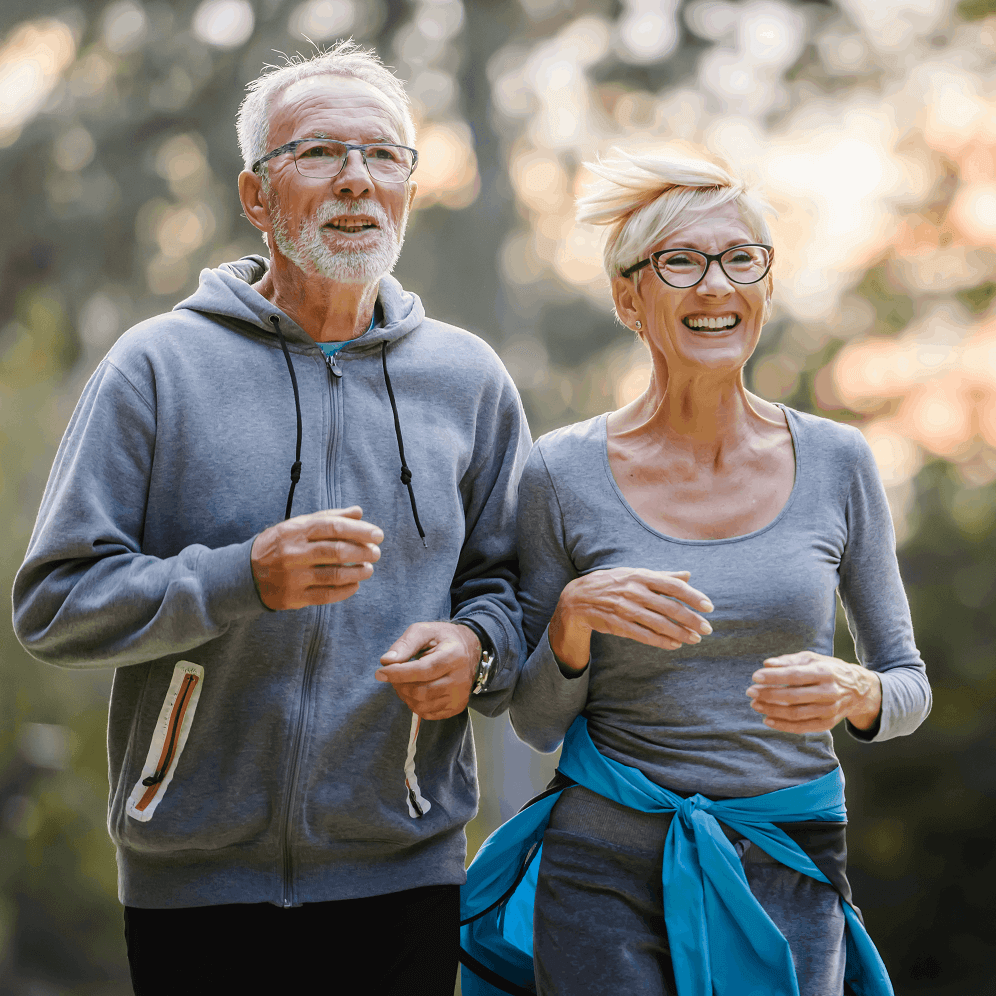 Since 2015, PhytAge Laboratories has been dedicated to developing the most effective health supplements on the market. Our first health supplement, PhytAge PLUS, is a highly acclaimed phytoceramide-based skin care supplement that rejuvenates and nourishes your skin, helping you feel and look younger. But that's just the beginning. We're now proud to offer over 20 innovative, research-based health supplements to help people improve the overall quality of their daily lives.
The scientific minds behind our health nutrition supplements have a combined experience of more than five decades, creating professional-grade health solutions to help improve physical performance and wellness.
The success of PhytAge Laboratories began in 2015 with our highly acclaimed phytoceramide based skin care supplement, PhytAge PLUS. The success of which then led us to create in the same year Internal 911, still our premier digestion focused supplement.
From that beginning, we've gone on to formulate some of the most life-changing, all natural supplements currently developed; gastrointestinal cleansers, gut improving probiotics, vision restoration support, joint health supplement and more.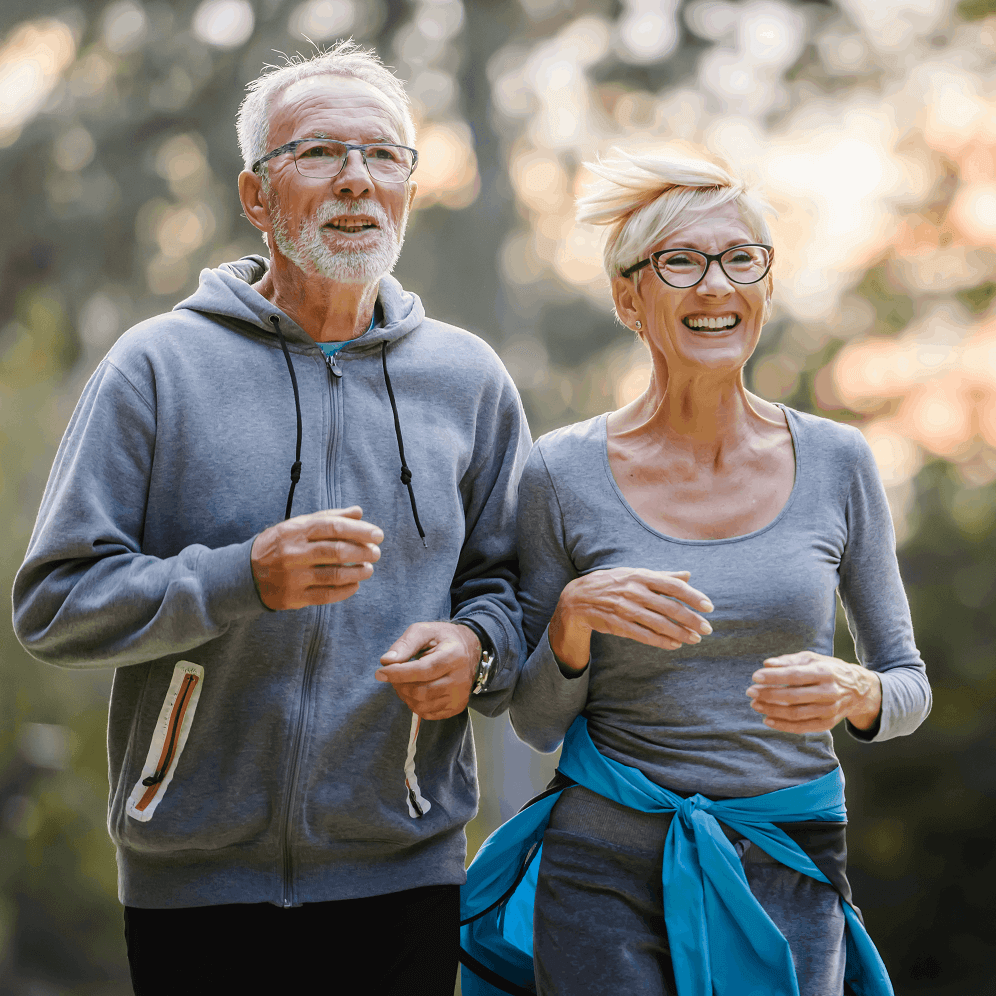 Our Full Line of Advanced
Health Supplements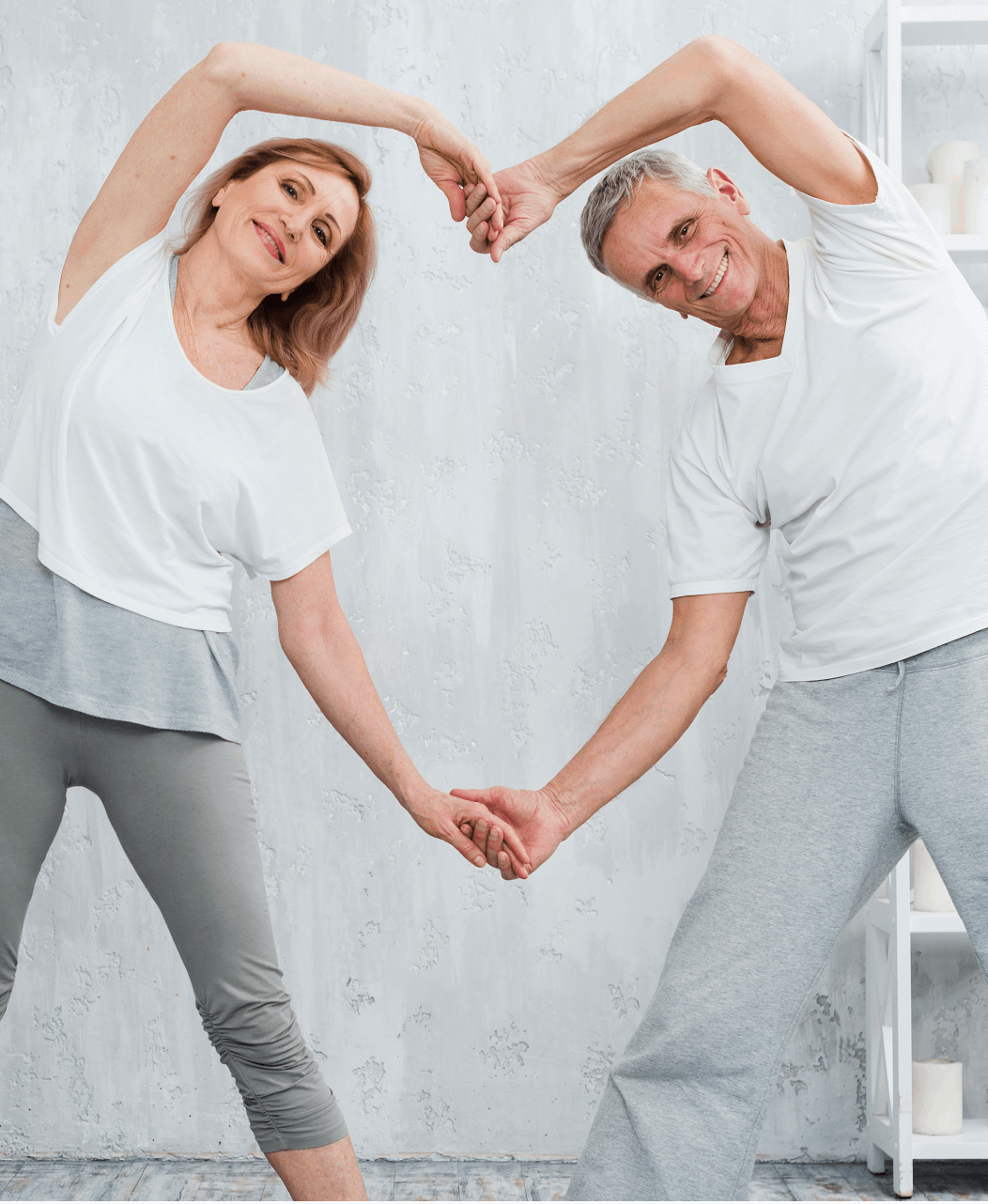 Few health supplement companies offer such a comprehensive line of products to improve different aspects of your health. If you're looking to boost your health, we're guaranteed to have something for you.
Here's our full selection of all-natural, organic health supplements:
Acid Reflux 911.
Bladder Relief 911.
Blood Pressure 911.
Clear Sound 911.
Denti Strength.
Heart Beat 911.
Immunity 911.
Internal 911.
Keto-T911.
Nerve Control 911.
Prostate 911.
Phytage Plus.
Testo 911.
Thyroid Rescue 911.
Tinnitus 911.
Turboboost 911.
Turmeric Total Boost.
Urgent Cell Repair.
Urgent Fungus Destroyer.
Urgent Liver 911.
Varicose 911.
Why Should You Choose
PhytAge?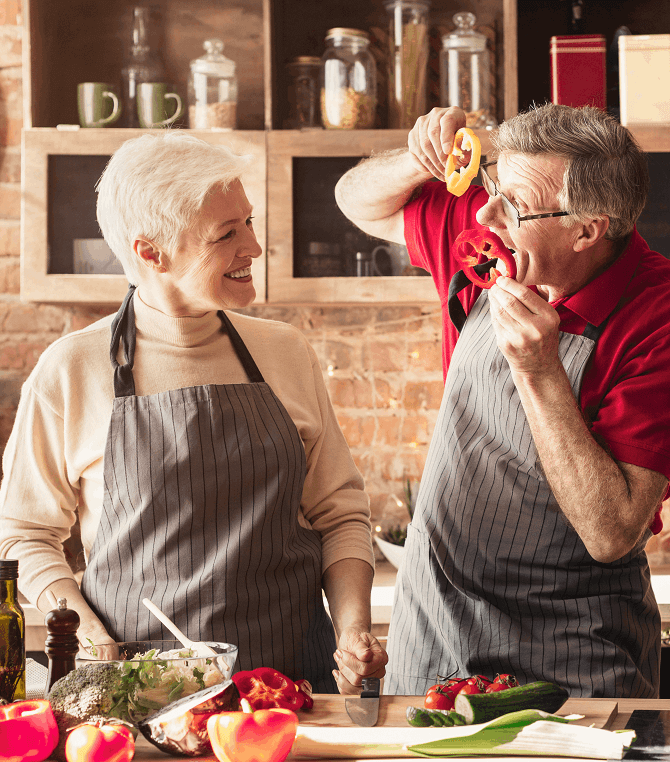 With so many different health supplements on the market, it can be a headache simply deciding which one to choose. At PhytAge, we make this choice easy. By offering the highest quality ingredients with fast-acting absorption, there's simply no other line of health supplements on the market like ours.
All of our health supplements at PhytAge Laboratories feature:
All-natural, organic ingredients.
Packed with the vitamins and nutrients your body needs.
Research-backed and scientifically tested.
Fast-acting absorption for optimal effect.
Boost to your overall health.
Full customer support.
90-day money back guarantee.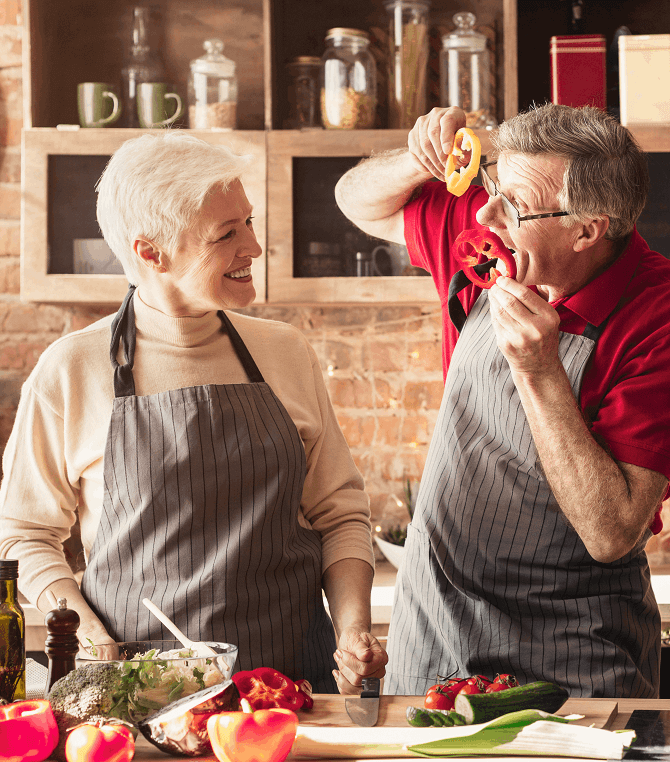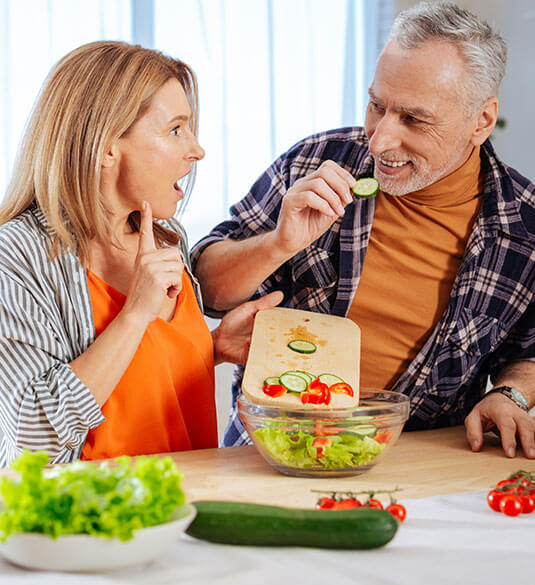 High Quality,
All
Natural Ingredients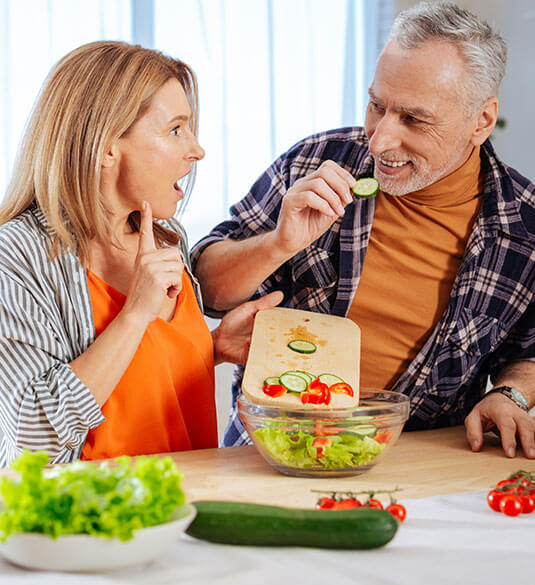 When it comes to your diet and supplements, you should only be putting the best in your body. That's why we formulate all of our health supplements with the highest quality all-natural, organic ingredients. Each ingredient we use in formulating our health supplements is handpicked for its exclusive health benefits that work to relieve the symptoms of your health issues.
With only high-quality ingredients and vitamins that give your body just what it needs, our organic health supplements can help relieve your specific health issues and offer additional health benefits.
Supported By

Clinical Studies & Research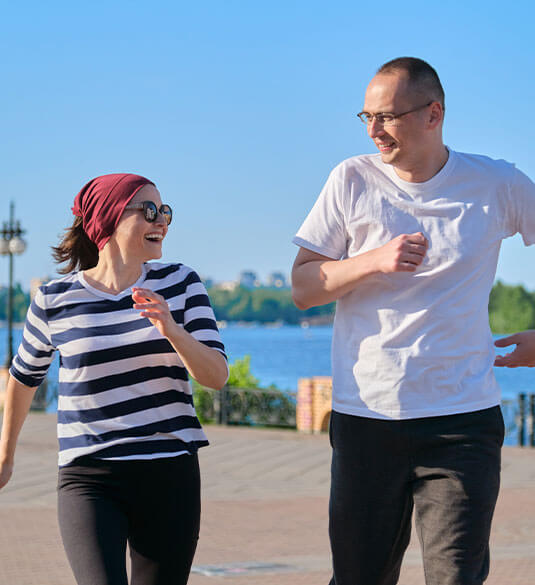 All of our organic health supplements are developed in tandem with scientific research and studies. We rely on thorough evidence-based testing to develop our health supplements with proven ingredients that are both safe and effective. Our proprietary blend of top organic ingredients ensures maximum absorption so that you'll experience the full range of health benefits fast.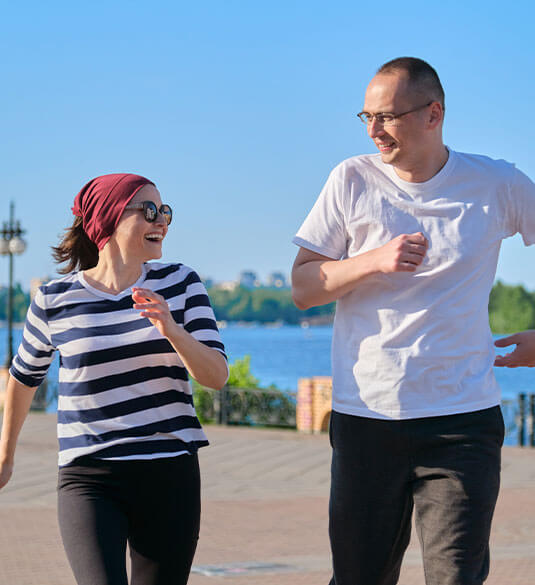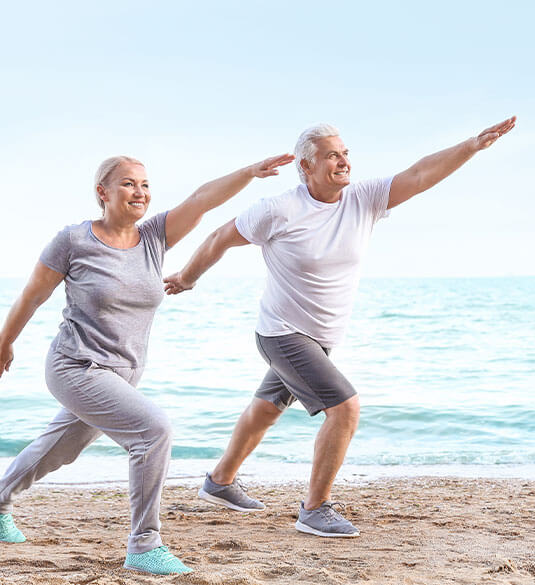 Sustainably Sourced
&
Manufactured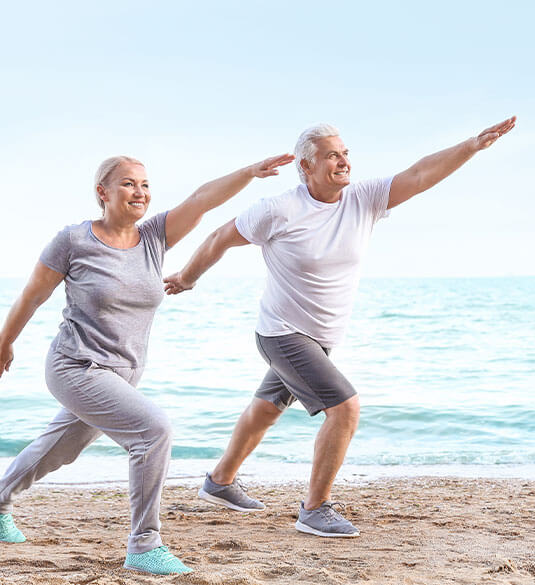 Now more than ever, we all need to do our part to protect our environment and natural resources. That's why PhytAge Laboratories has made sustainability a cornerstone of our manufacturing process. We utilize the latest technology and most advanced manufacturing methods to do our part for the environment.
At PhytAge Labs, care about our impact on the environment as we continue to produce high-quality health supplements for those experiencing a wide range of health issues. We strive to protect both the environment, and your health.
Are PhytAge Labs Health Supplements
Safe?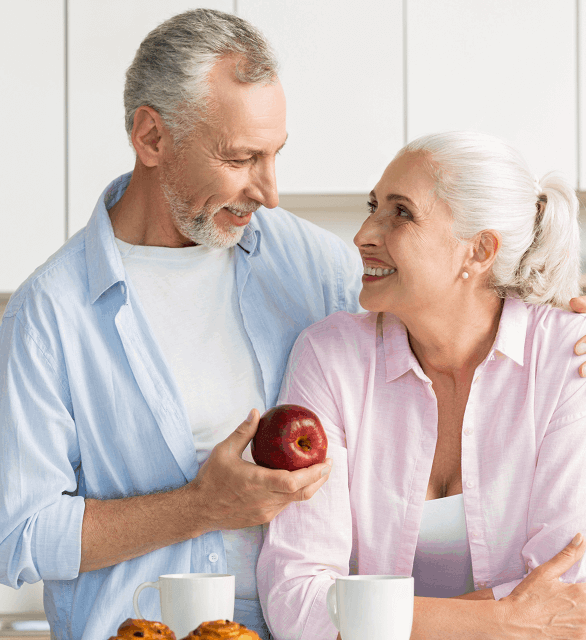 Our full line of all-natural health supplements is safe for both men and women to take as part of their daily diet. Since we only use organic, all-natural ingredients, you'll feel good about how you're fueling your body.
However, it's important that those who are currently taking medicine or experiencing a serious medical condition first talk to their doctor before taking any health supplement. Children under 18 and women who are pregnant should not take our health supplements.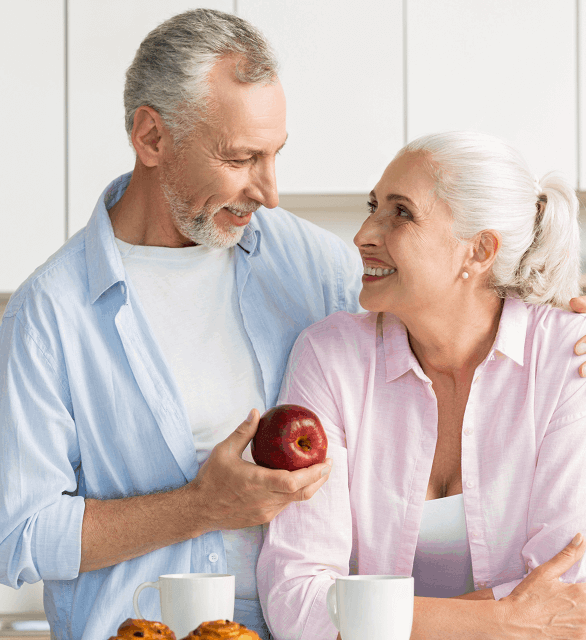 Boost Your Health with
PhytAge Labs
Today, PhytAge Laboratory health supplements are quickly becoming the go-to brand of choice for thousands of people of all ages. For those who seek to achieve their peak fitness goals while enjoying the highest quality of life, our health supplements are for you.
Gain health with confidence, knowing that our PhytAge Labs supplements provide you with only the purest, most organic health ingredients, proven effective. Guaranteed.