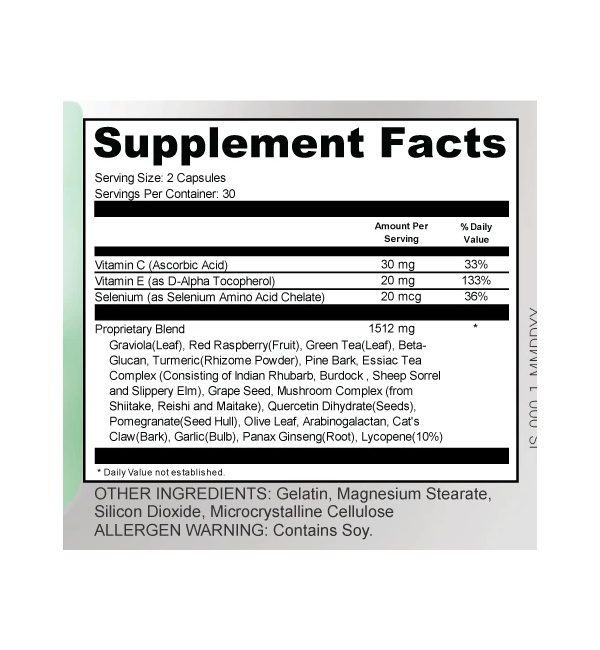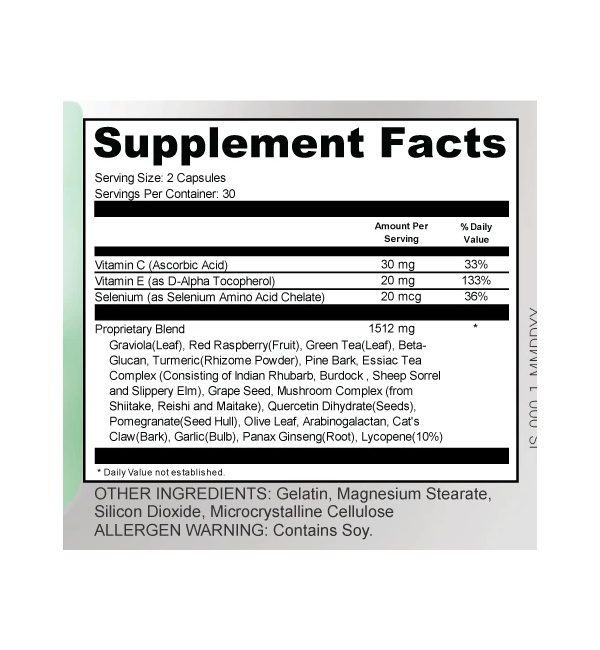 Immunity 911
Advanced Immune Booster Formula
Made with a blend of 20+ all-natural ingredients, the supplement helps strengthen your body's immunity & works as the first line of defense against infections.
Strengthens immune system
Antioxidant & anti-aging support
Fights off toxins & infections
Includes superfruit, herb & mushroom blend
Select Your Quantity
The Phytage Labs Promise
All
Natural
Cruelty
Free
Money-Back
Guarantee
Made In
USA
Giving
Back
Non
GMO
About Immunity 911
Immunity booster for protection against infections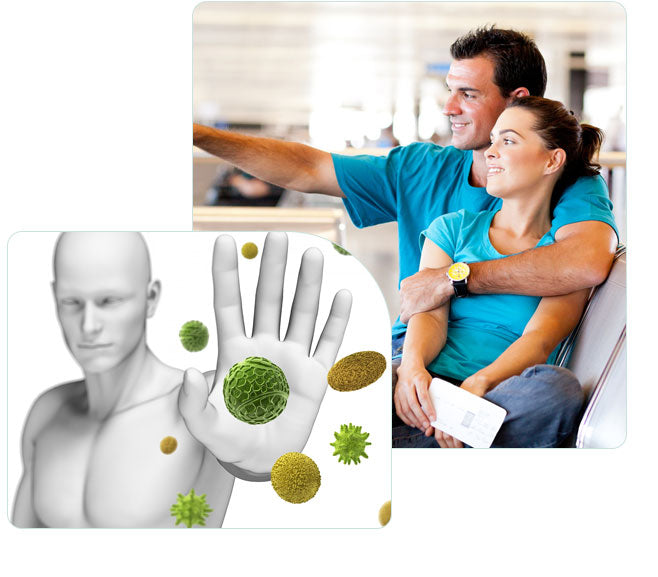 Viruses are all around us. Most of these are harmless, but some can make us sick. These tiny agents invade the cells of our bodies to produce millions of copies of the virus, assembling a viral army which bursts out of the cell, spreading the invasion through the body – and each & everyday we each breathe them in.
Immunity 911 is formulated with an all-natural immunity strengthening ingredient matrix that helps strengthen the immune system from inside out & work as your first line of defense against infections & toxins.
Buy Now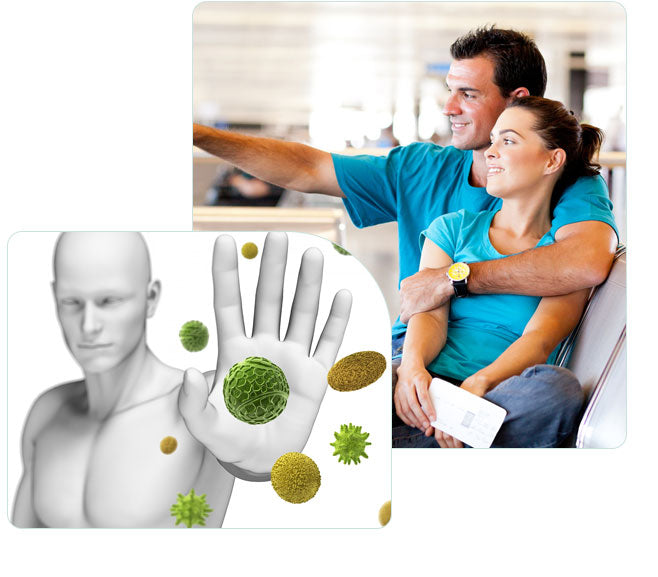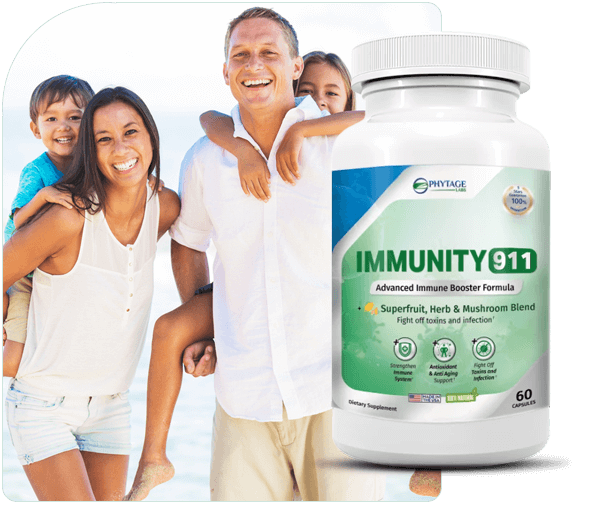 Immunity 911 Benefits
Ingredients in our all-natural formula have been known to offer the following benefits:
Cellular Protection

Immune-boosting ingredients help fuel your cells so they can fight harmful toxins & reduce infections caused by germs, bacteria, viruses & other microbes.

Antioxidant & Anti-Aging Support

The antioxidant blend helps flush out the toxin build up from the body to keep you healthy all year round.

Strengthens Immune System

A blend of 20+ proven ingredients give your immune system the natural strength it needs to fortify your defense against "immune invaders".

Healthy Inflammatory Response

The formula helps reduce inflammatory symptoms of sinus & nasal infections, preventing common cold & flu.
Buy Now
Made With
All Natural Ingredients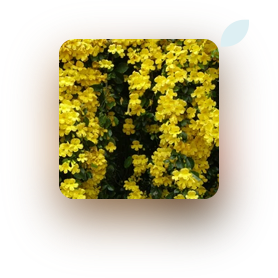 Cat's Claw
Scientific studies by the National Cancer Institute have verified both anticancer and immune stimulating properties of Cat's Claw. Cat's Claw, like most plants, is extremely complex in its composition and is very rich in phytochemical actives. Research has uncovered a host of chemical components that may very well explain its folkloric uses. The active constituents that appear to be the most important are a group of alkaloids called oxindole alkaloids. These oxindoles include sopteropodine, pteropodine, isomitraphylline, rhynchophylline, isorynchophylline, and mytraphylline. Four of these components have been found to have profound immunostimulating properties.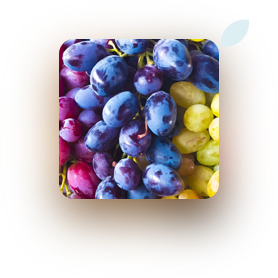 Quercetin
Quercetin is considered the most diffused and known nature-derived flavonol there is, showing strong effects on immunity and inflammation caused by leukocytes and other intracellular signals. Quercetin plays a role in regulating the immune system's response to outside stressors through cell signaling pathways called kinases and phosphatases, two types of enzyme and membrane proteins needed for proper cellular function.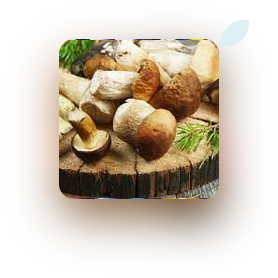 Mushrooms Complex
Mushrooms are known for their immune-modulating and anti-tumour properties. The polysaccharide fraction, mainly ?-glucans, is responsible for the immune-modulating effects. Fungal ?-glucans have been shown to activate leukocytes, which depend on structural characteristics of ?-glucans. Natural products with fungal ?-glucans have been consumed for thousands of years and they have long been considered to improve general health. ?-glucans are not synthesized by humans and they are not recognized by human immune systems as self-molecules; as a result they induce both innate and adaptive immune responses. Fungal ?-glucans are notably beneficial to humans; they markedly stimulate the human immune system and protect from pathogenic microbes and from harmful effects of environmental toxins and carcinogens that impaired immune systems.
View Full Ingredients List
View Clinical Research
Buy Now
Other Products You May Like