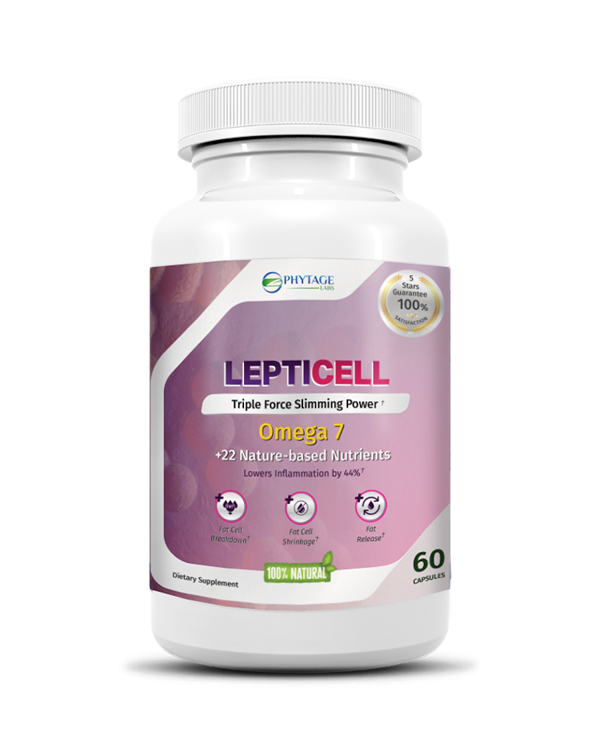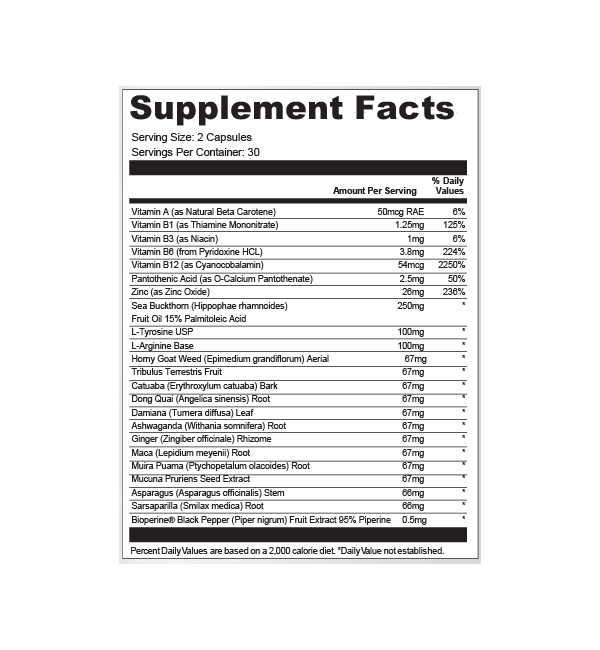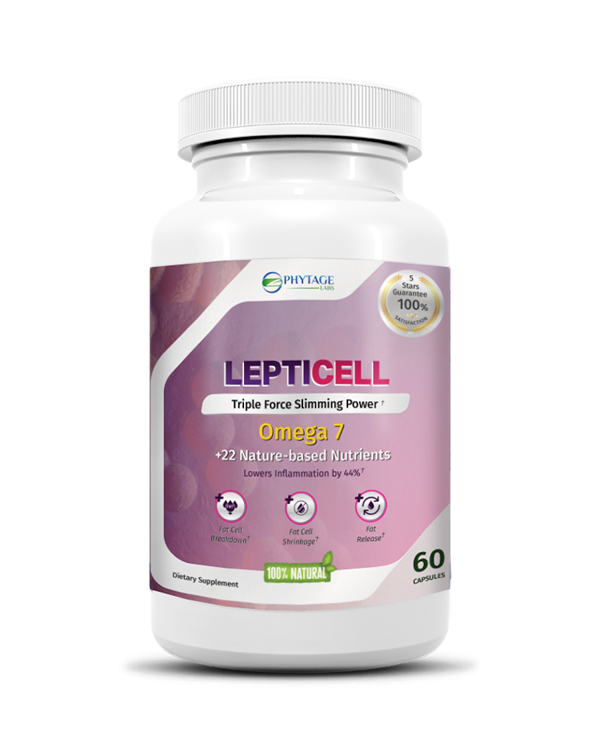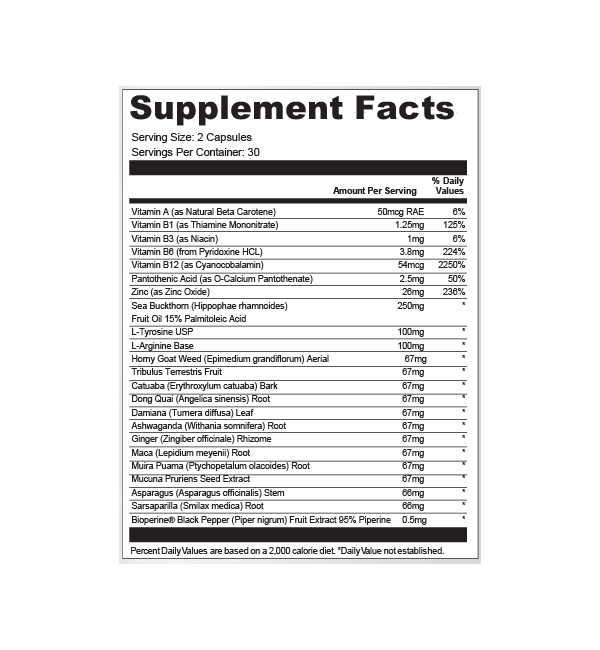 LeptiCell
Weight Management and Energy Support Formula
Painstakingly researched, sourced and formulated by experts in weight management and total body health solutions. The Omega-7, Dong Quai, Damiana, and 20 additional nature-based ingredients contained in LeptiCell have anti-inflammatory properties and fat cell "shrinkers" that help enhance your physical appearance and health.
Helps support fat reduction and weight loss
Helps promote healthy blood pressure, blood sugar and cholesterol levels
Helps you avoid potential harmful side effects and health complications from extreme dieting, pills or risky surgery
Select Your Quantity
The PhytAge Labs Promise
All
Natural
Cruelty
Free
Money-Back
Guarantee
Made In
USA
Giving
Back
Non
GMO
About LeptiCell
Slimming Power and Improved Energy Levels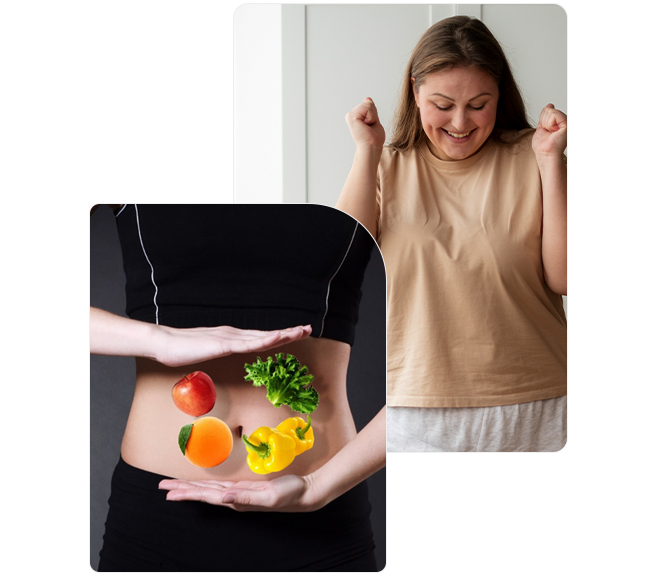 The real secret to weight loss has less to do with impossible diets and exercise regimens and more to do with the way your fat cells function.
Breakthrough research has shown that if your body can shrink its fat cells, this may help eliminate stored fat to help you become slimmer and more toned.
When carrying extra pounds, your body suffers from a very high level of inflammation, causing fat cells to swell in size and store more fat.
Inflammation also makes it nearly impossible for your cells to receive the cellular messages they need to burn off fat.
The Omega-7s and additional nature-based ingredients contained in the LeptiCell formula help "shrink" your fat cells. It also helps manageinflammation while supporting the reduction of dangerous plaque in your arteries, helps support healthy cholesterol levels and helps with healthy blood sugar metabolism.
Other ingredients in LeptiCell such as Damiana and Dong Quai contain properties that can gently help you eat less, balance your body's homeostasis and slim down naturally. Whether you want to experience better weight loss results or want to increase your energy levels and positive outlook on life, LeptiCell can help!
Buy Now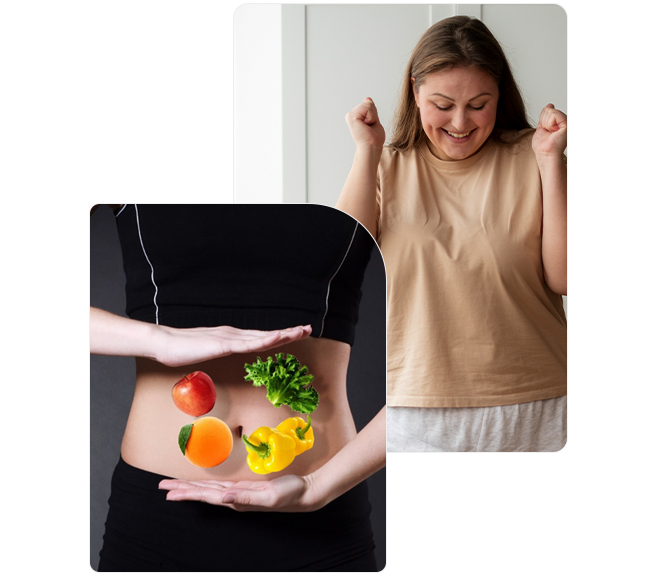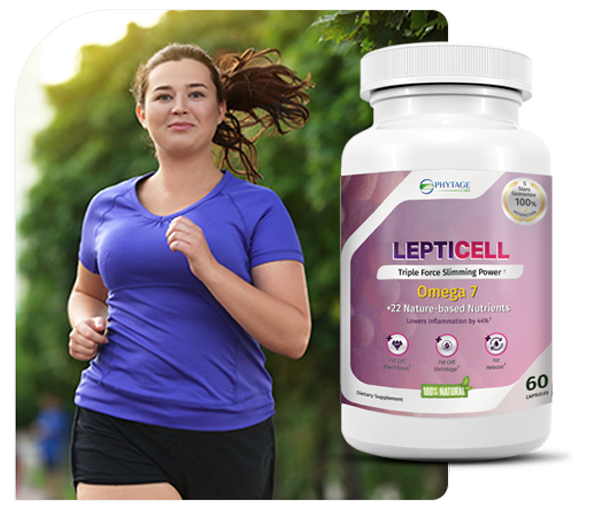 LeptiCell Benefits
Ingredients in our nature-based formula have been known to offer the following benefits: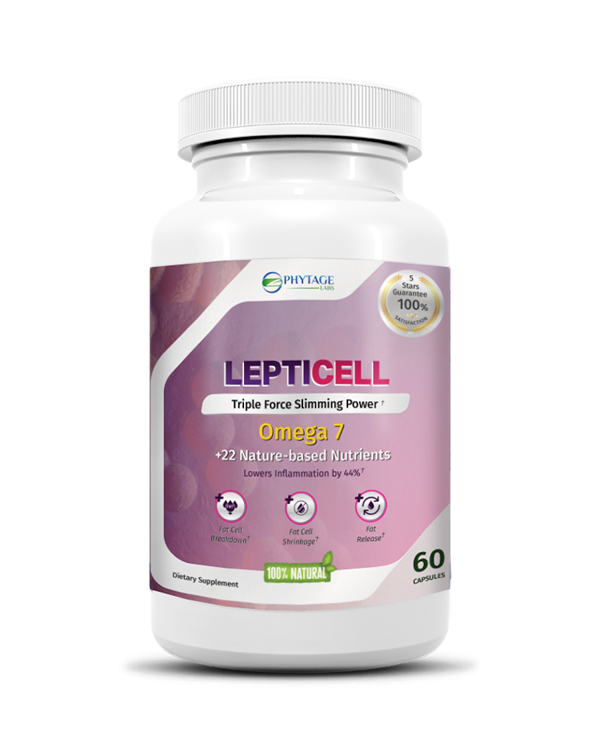 Helps Support Long-Term Health and Fat Reduction

Get protection from "Swollen Fat Cell Syndrome" with components that help shrink fat cells by soothing any inflammation and encouraging your body's desire to stay trim and lean.

Helps Restore Your Confidence

By supporting your weight loss goals, you'll have the confidence to wear the clothes you want, be comfortable in social situations and feel great. You'll soon notice more control of your life.

Helps Cells Receive Proper Signals To Release Your Fat

Helps promote fat cell breakdown, fat cell shrinkage and fat release.

May Help Moderate The Signs of Aging

Contains antioxidants that can help provide the main building blocks for younger-looking skin while helping minimize wrinkles, fine lines and loose skin.
Buy Now
Made With
All Natural Ingredients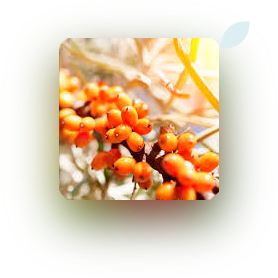 Omega-7 (Palmitoleic Acid)
Contained in the fruit of the Sea Buckthorn plant, this nutrient has been traditionally used to slow down the aging process. Powerful anti-inflammatory properties also help manage insulin resistance and shrink fat cells.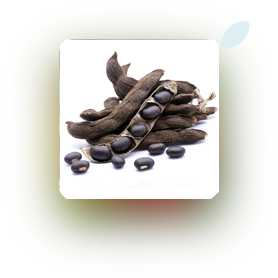 Velvet Bean
Acts as a natural appetite suppressant that supports your efforts to slim down. Also known for its improved mood and motivation support.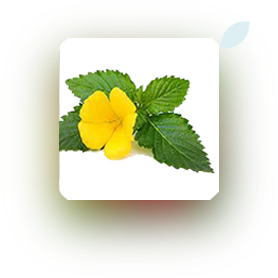 Damiana
Traditionally used as an aphrodisiac, this herb not only supports a leaner body, but is also used to manage headaches, nervous stomach and constipation. Plus it helps enhance and maintain mental and physical stamina.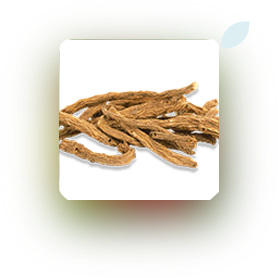 Dong Quai
This root-based herb has been a mainstay of Asian health for over 2,000 years. Helps reduce intra-abdominal fat. Can help make you slimmer by increasing your body's circulation and balancing your body's homeostasis or internal balance.
View Full Ingredients List
View Clinical Research
Buy Now
Other Products You May Like