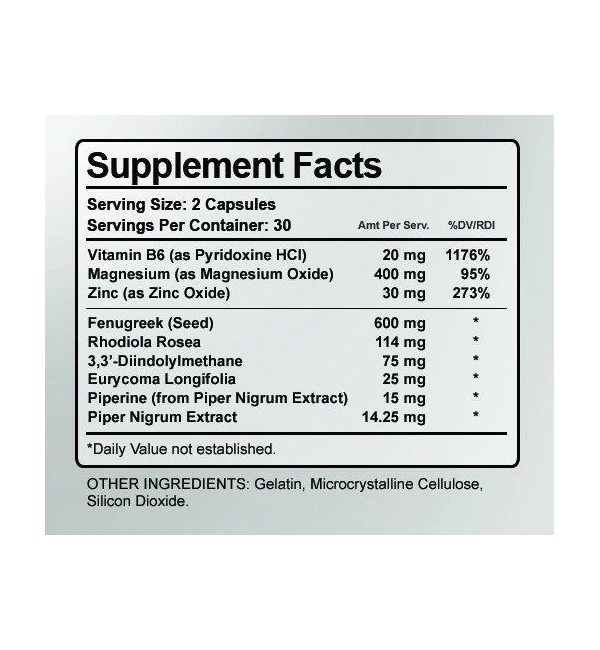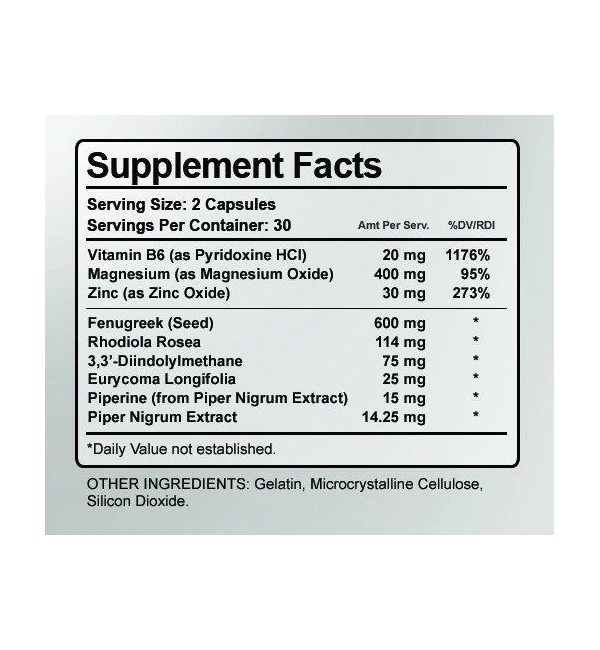 Testo 911
Natural Testosterone Boosting Formula
Formulated with 9+ superfood extracts that work synergistically to restore male hormonal vitality - promoting healthy testosterone levels, increasing libdio and boosting energy levels to help get back your confidence!
Increases natural testosterone levels
Boosts male vitality, virility & vigor
Provides long term muscle building support
Supercharges libido & performance
Select Your Quantity
The PhytAge Labs Promise
All
Natural
Cruelty
Free
Money-Back
Guarantee
Made In
USA
Giving
Back
Non
GMO
About Testo 911
Improve libido, energy & performance
There is a natural decline in testosterone with age which may lead to sluggishness and a lack of desire and passion.
Testo 911 is formulated with a blend of natural testosterone boosting ingredients which raise male hormone levels, ramps up energy levels and supports lean muscle gain. Our supplement ingredients have been shown to help support an increase in libido and performance.
Buy Now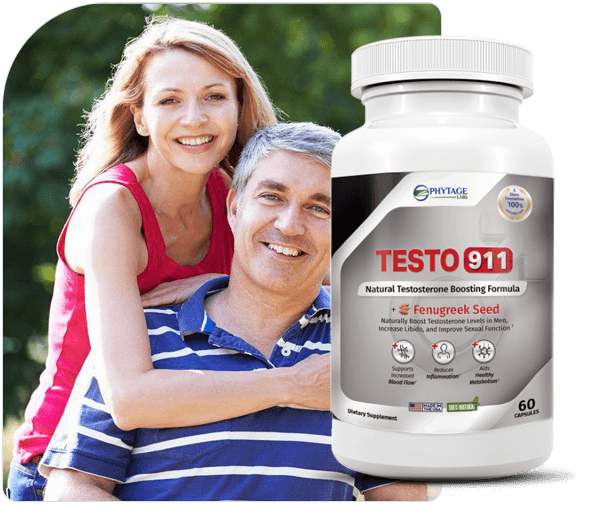 Testo 911 Benefits
Increases Free Testosterone Levels

Naturally boosts the production of male hormones that support an increase in testosterone levels.

Boosts Vitality, Vigor & Virility

Replenishes the energy stores across the body to help support daily performance & improved metabolism.

Supports Lean Muscle Gain

Helps with delivery of oxygen to the muscles to support better gains & growth through regular exercise.

Supercharges Libido & Performance

Increases male sex drive & desire, and helps support sexual health & performance.
Buy Now
Made With
All Natural Ingredients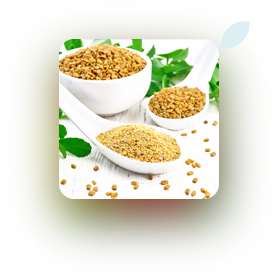 Fenugreek
An herb which is proven to support male hormonal vitality, it also helps support muscle growth, strength & size in men. It has been known to optimize metabolic rate and support healthy & natural weight management.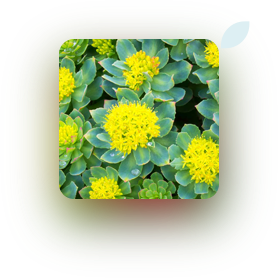 Rhodiola Rosea
This natural extract helps reduce body fatigue & recharges energy levels to boost stamina, endurance & performance. It also helps in the delivery of oxygen to working muscles for improved gain & faster recovery.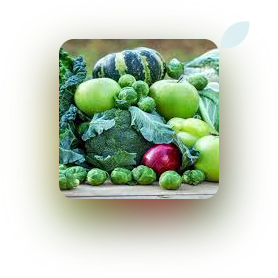 Diindolylmethane (DIM)
Derived from veggies such as broccoli, kale & cauliflower, it helps with prevention of conversion of testosterone into estrogen, and maintains healthy levels of free & usable testosterone molecules.
View Full Ingredients List
View Clinical Research
Buy Now
Other Products You May Like