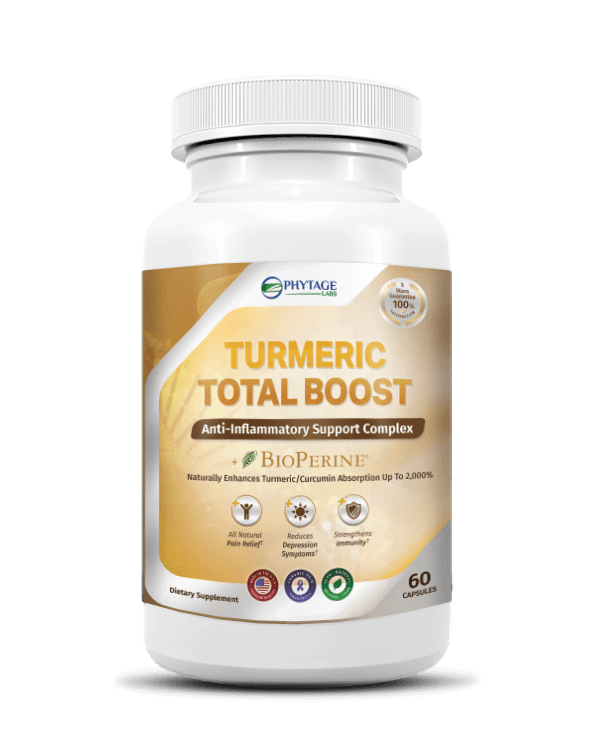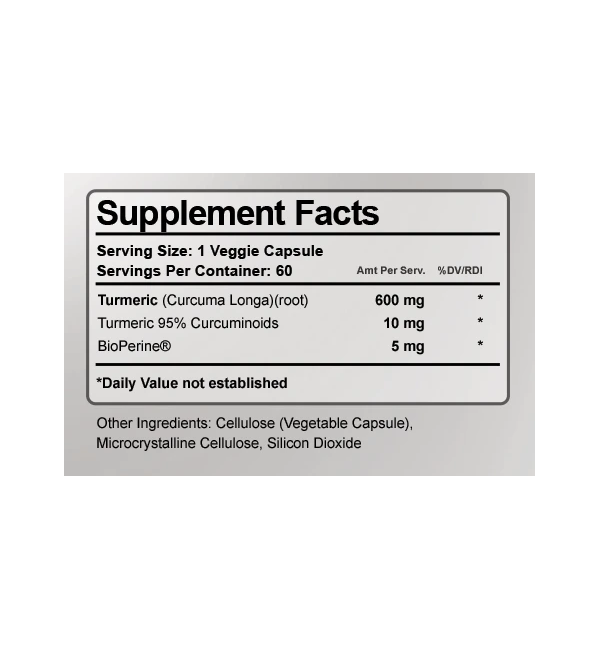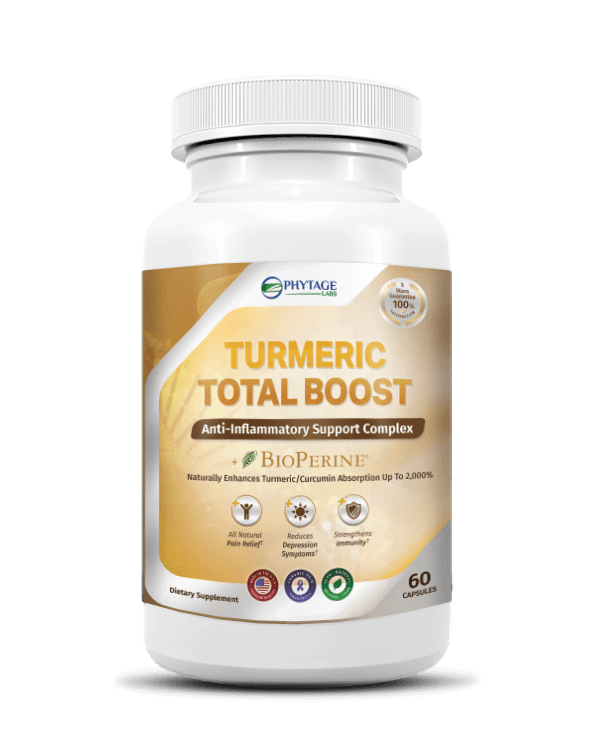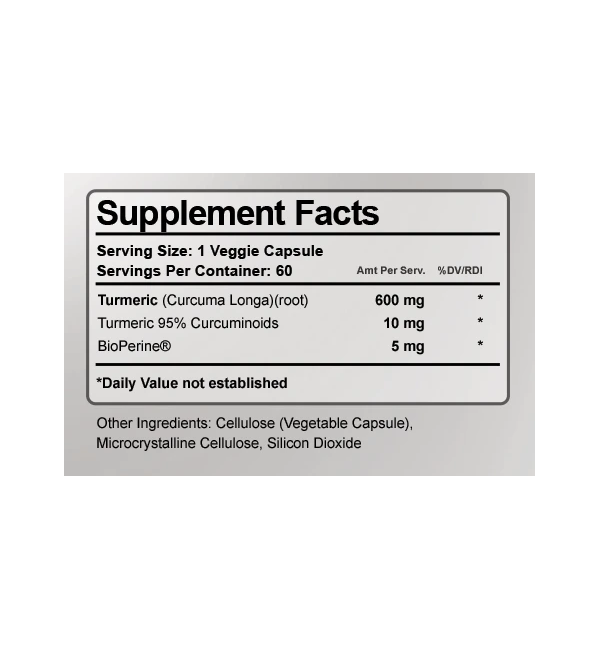 Turmeric Total Boost
Anti-Inflammatory Support Formula
Turmeric, the source of curcumin, a polyphenol, is known for its antioxidant & anti-inflammatory, which may support pain relief, stress reduction & improved immunity. The formula also includes BioPerine (R) which improves the absorption of Turmeric.
Helps manage inflammatory symptoms
Supports joint health & all-natural pain relief
Helps strengthen immunity against infections
Reduces anxiety, stress & depression symptoms
Select Your Quantity
The Phytage Labs Promise
All
Natural
Cruelty
Free
Money-Back
Guarantee
Made In
USA
Giving
Back
Non
GMO
About Turmeric Total Boost
Overall health & wellness support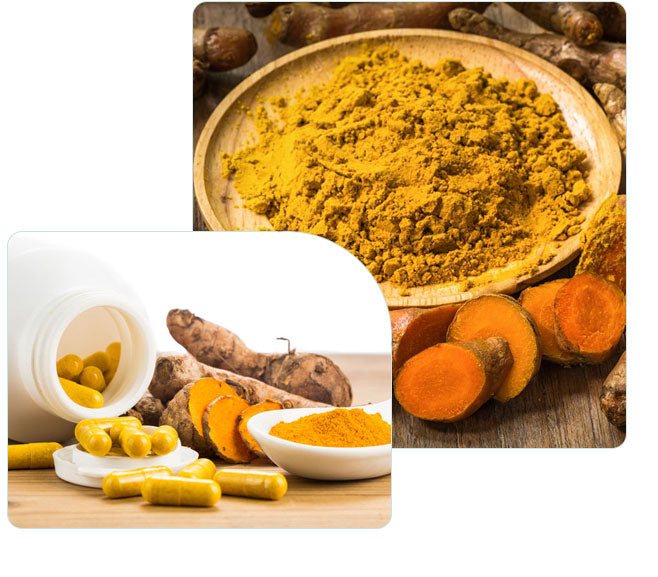 Turmeric Total Boost with BioPerine contains high potency Turmeric Curcumin with the highest absorption possible. Turmeric, the source of curcumin, a polyphenol, targets multiple signalling molecules while also demonstrating activity at the cellular level, which has helped to support its multiple health benefits.
Regular supplementation with Turmeric Total Boost may support healthy inflammation, cardiovascular health, cognitive function and joint health.
Buy Now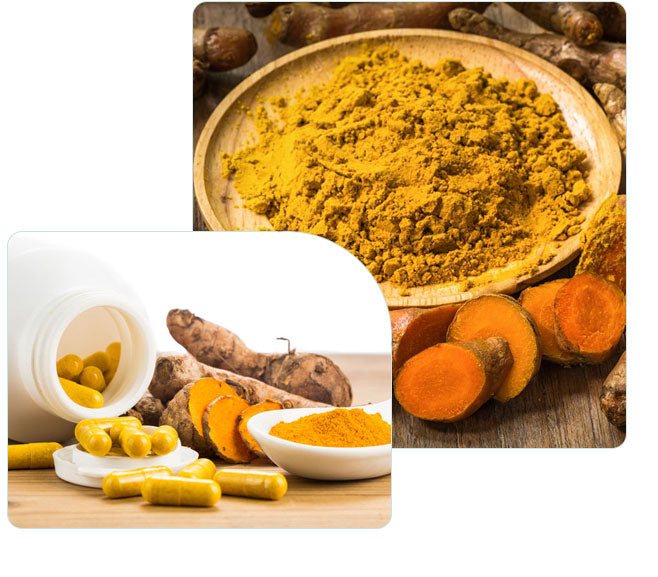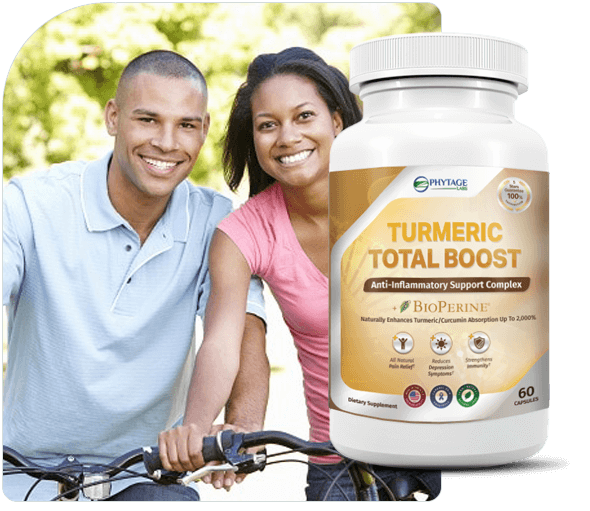 Turmeric Total Boost Benefits
Ingredients in our all-natural formula have been known to offer the following benefits: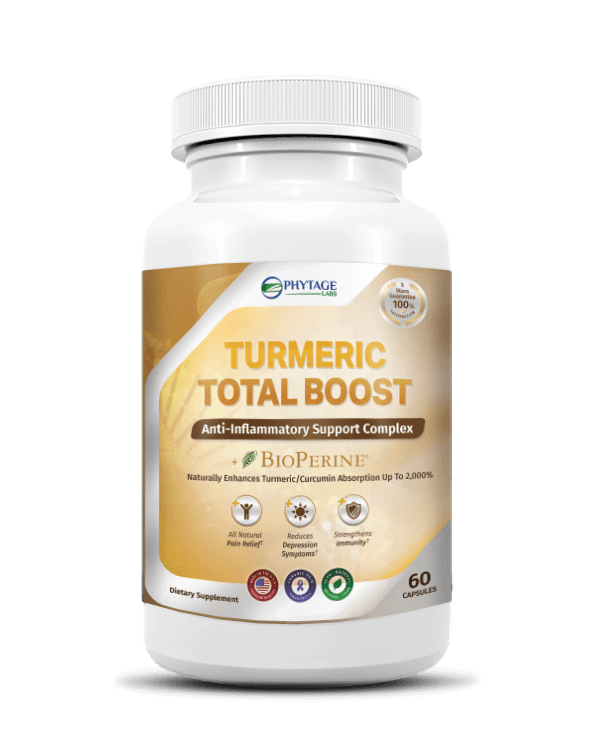 Reduces Inflammatory Symptoms

Rich in antioxidants, turmeric helps reduce oxidative stress by neutralizing free radicals, which are a leading cause of aging & diseases.

Supports Joint Health & Pain Relief

Turmeric helps reduce inflammation in the joints & muscles to help relieve pain, restore mobility & help you get back to active living.

Strengthens Immune System

Helps supercharge our immune response to fortify it against toxins & infections caused by bacteria, viruses & other germs.

Reduces Stress & Anxiety

Turmeric supplementation is a known Adaptogen that metabolizes stress by boosting serotonin levels, helping you relax & beat daily stress.
Buy Now
Made With
All Natural Ingredients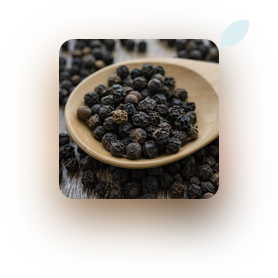 Bioperine®
Bioperine® is a standardized extract from black pepper or Piper longum L. The active component, piperine, is recognized most for its enhancement of the bioavailability of many nutrients, including curcumin. Piperine is rapidly absorbed by the gastrointestinal tract and enhances gastrointestinal absorption of other nutrients through a combination of processes. Other recognized benefits of piperine include: immune support, improved joint health, support of mood state and cognitive function.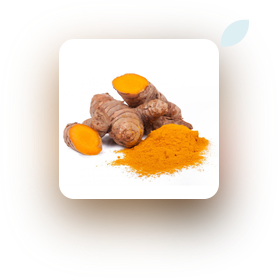 Turmeric
Turmeric and especially its most active compound curcumin have many scientifically-proven health benefits, such as the potential to prevent heart disease, Alzheimer's and cancer. It's a potent anti-inflammatory and antioxidant and may also help improve symptoms of depression and arthritis.
View Full Ingredients List
View Clinical Research
Buy Now
Other Products You May Like