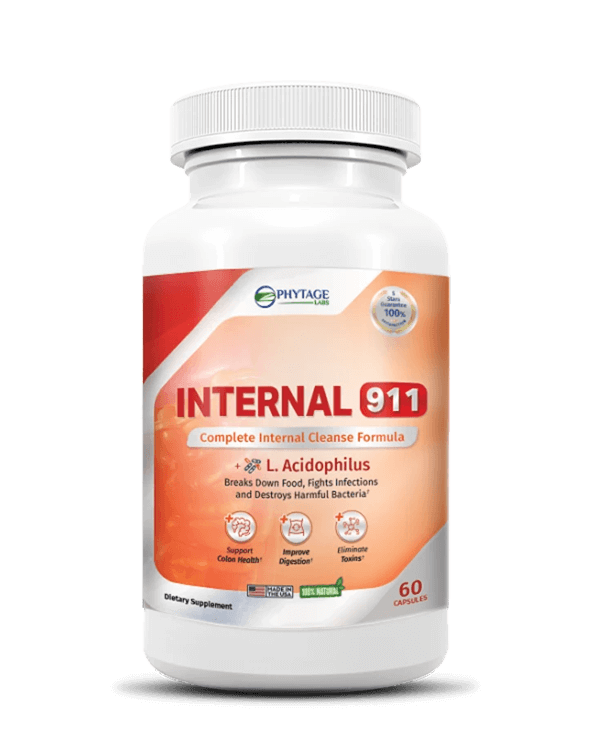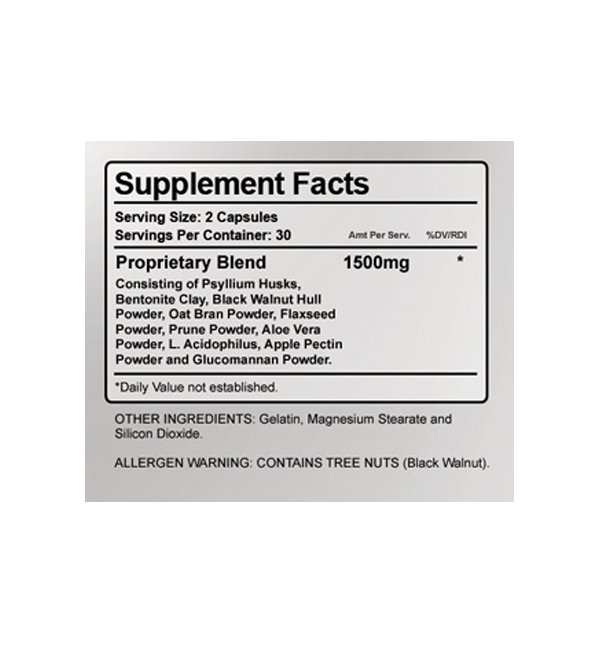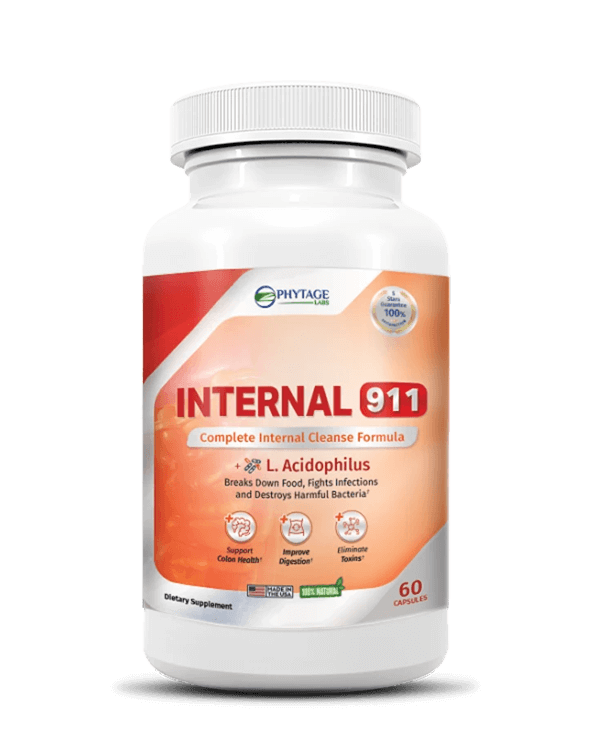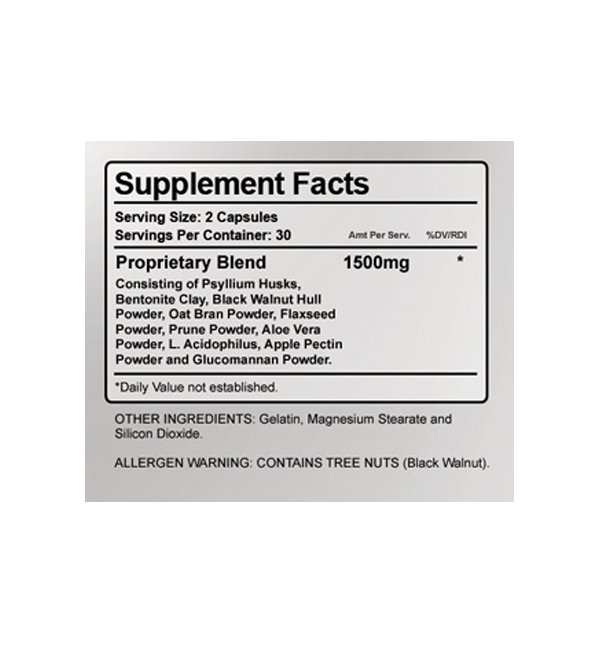 Internal 911
Complete Internal Cleanse Formula
Engineered to help clean you from the inside – out, Internal 911 is packed full of 10 powerful unique ingredients that work to get rid of all intestinal and body toxins. It helps support gut flora balance, relieves constipation & promotes bowel regularity.
Eliminates body & intestinal toxins
Supports healthy gut flora balance
Boosts digestion & bower regularity
Aids with natural weight loss
Select Your Quantity
The Phytage Labs Promise
All
Natural
Cruelty
Free
Money-Back
Guarantee
Made In
USA
Giving
Back
Non
GMO
About Internal 911
Colon & Complete Body Detoxification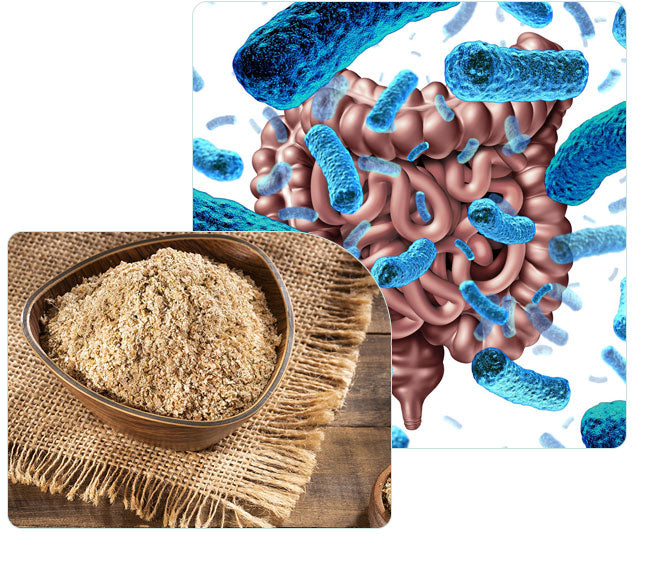 Gut health, digestion & regularity are essential for overall health & wellness. However modern lifestyles are often riddled with faulty eating habits that burden the digestive system and cause gas, bloating, constipation & weight gain.
Internal 911 is our best selling, all natural, triple-action, colon cleansing supplement. Unlike any other internal cleanser that claims to be a natural laxative, Internal 911 has colon cleansing properties that can gently scrape your colon walls clean of encrusted fecal matter.
Buy Now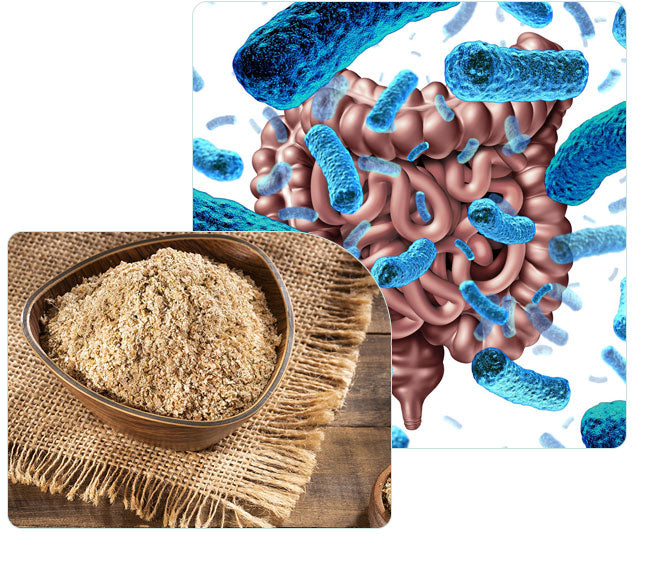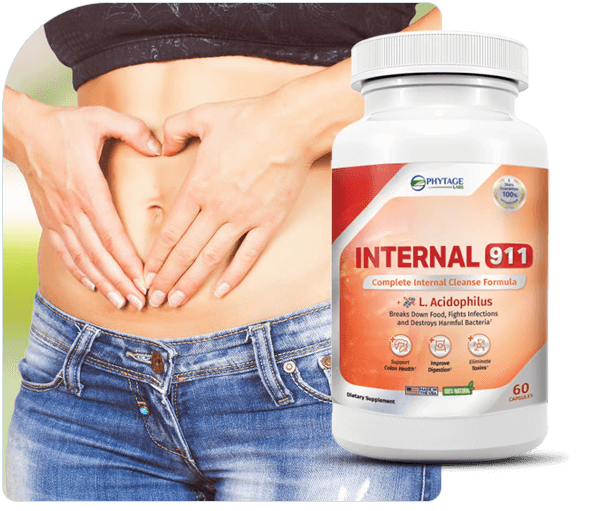 Internal 911 Benefits
Ingredients in our all-natural formula have been known to offer the following benefits: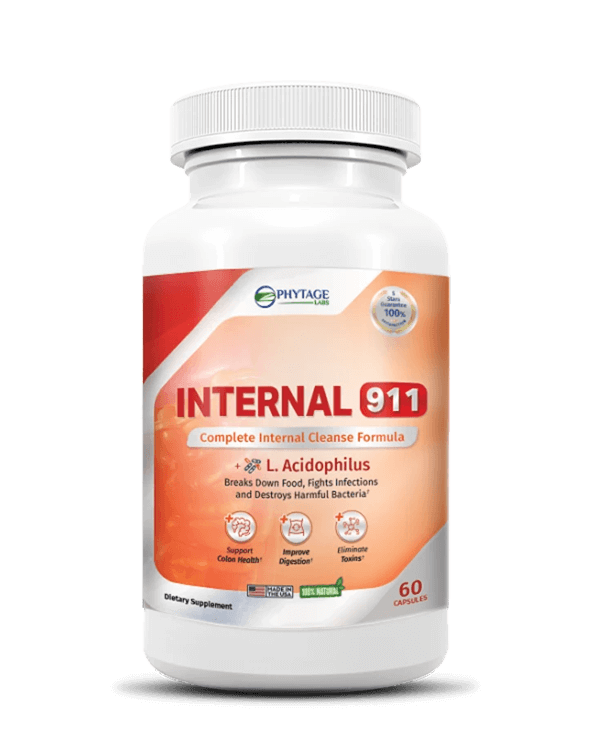 Flushes Out Intestinal Toxins

The fibre extracts in the formula bind to toxins like chemicals, impurities & heavy metal in the colon and flushes them out to help you feel clean & lean from the inside-out.

Supports Healthy Digestion

Floods the colon with healthy bacteria that aids with digestion and better absorption of nutrients from the food you eat, giving you the extra boost of energy.

Promotes Healthy Bowel Movement

Works as a natural laxative that improves the frequency & consistency of your bowel movements to reduce constipation, gas & bloating.
Buy Now
Made With
All Natural Ingredients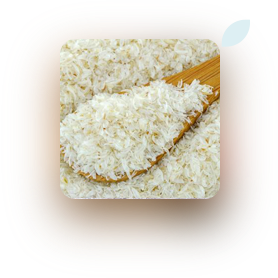 Psyllium
Provides the gentle soluble fiber you need to keep a stool moving and it also prevents diarrhea by soaking up the excess water in your colon.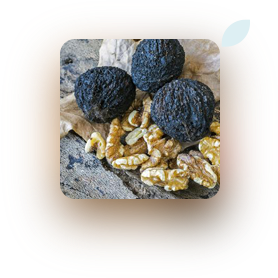 Black Walnut
Fights parasites and is full of minerals that will promote your colon health like: Beta carotene, acids, calcium, iron, phosphorous, potassium, selenium, zinc, tannin, b vitamins, and vitamin c.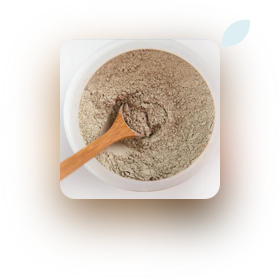 Bentonite Clay
Detoxifies your colon and has been used for over 100 years to help with digestive complaints. Bentonite has the ability to bind to toxins like chemicals, impurities and heavy metals from the colon.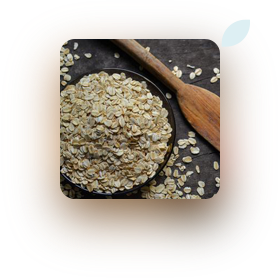 Oat Bran
Improves the frequency and consistency of your bowel movements.
View Full Ingredients List
View Clinical Research
Buy Now
Other Products You May Like