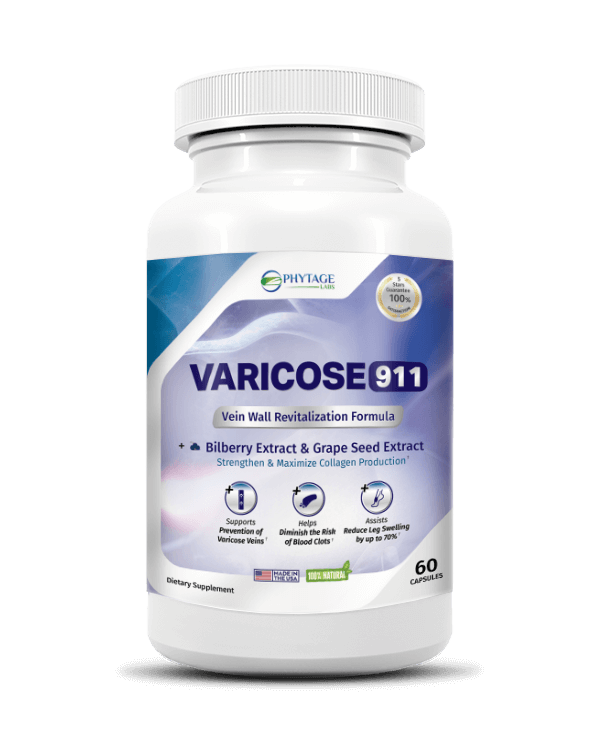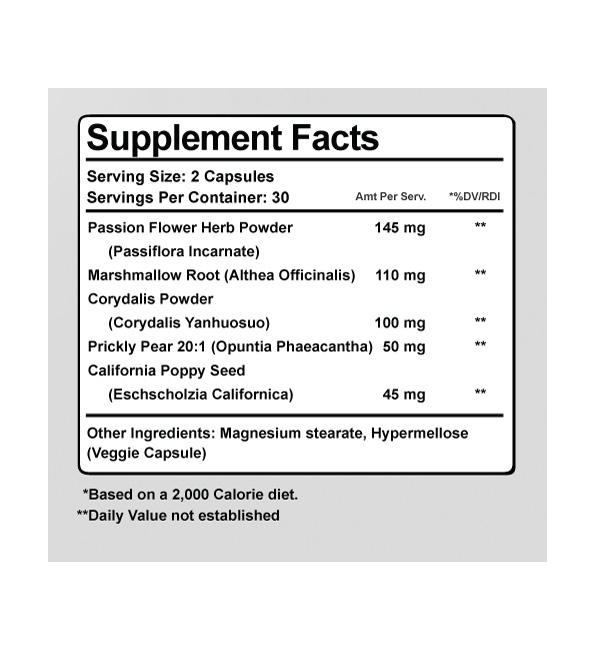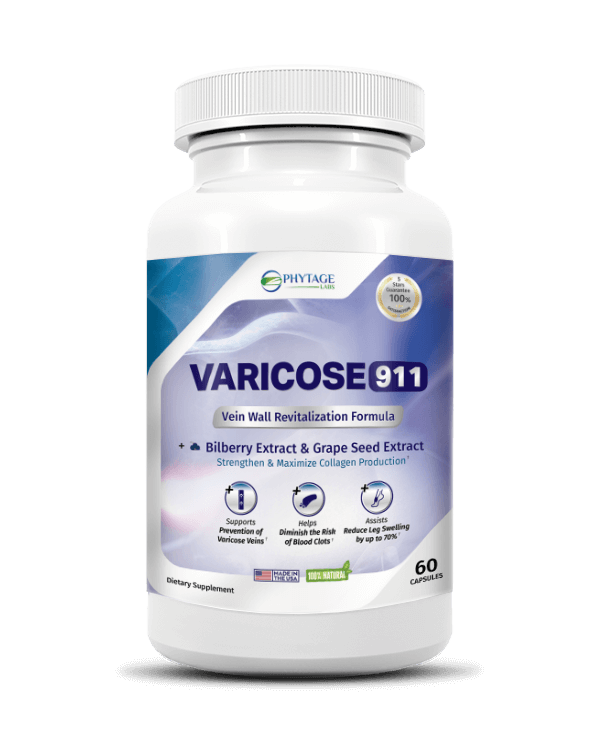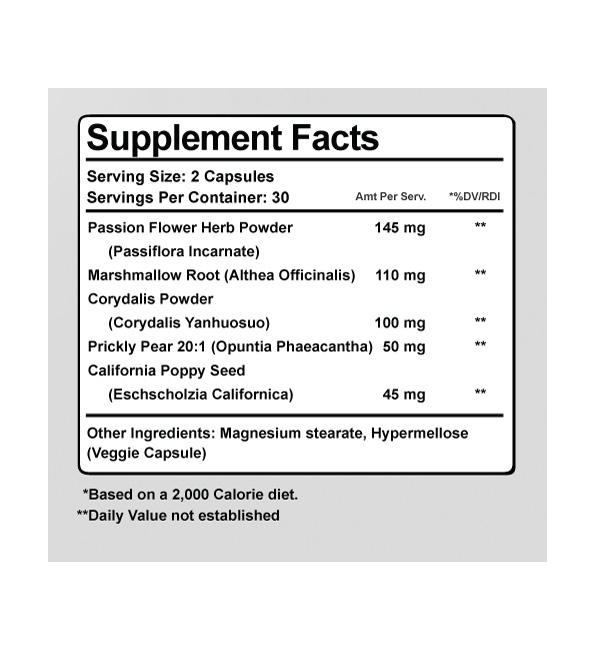 Varicose 911
Premium Varicose Vein Support Formula
Formulated with ingredients that strengthen & maximize collagen production, this supplement helps support normal blood flow through the veins, without stagnating or pooling, thereby supporting healthy vein function, especially in the legs.
Boosts collagen to revitalize vein walls
Supports normal blood flow in veins
Reduces the "burning feeling" in legs
Minimizes swelling of the legs, ankles & feet
Select Your Quantity
The PhytAge Labs Promise
All
Natural
Cruelty
Free
Money-Back
Guarantee
Made In
USA
Giving
Back
Non
GMO
About Varicose 911
Bolsters Vein Structure & Function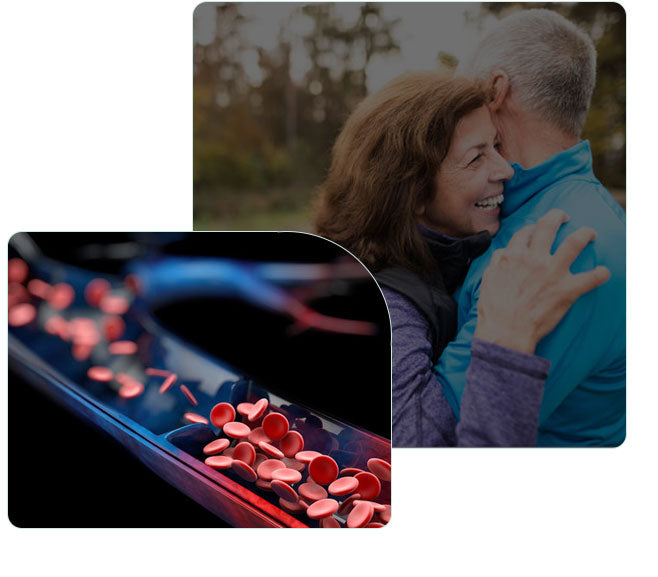 A lack of collagen may cause damage to vein walls, inhibiting blood flow and leading to stagnation and pooling of blood in the veins.
Varicose 911 includes herbal extracts and minerals that support collagen synthesis to restore vein walls and support healthy blood flow through them. This helps in soothing the burning sensation and swelling across the legs, ankles and feet associated with varicose veins.
Buy Now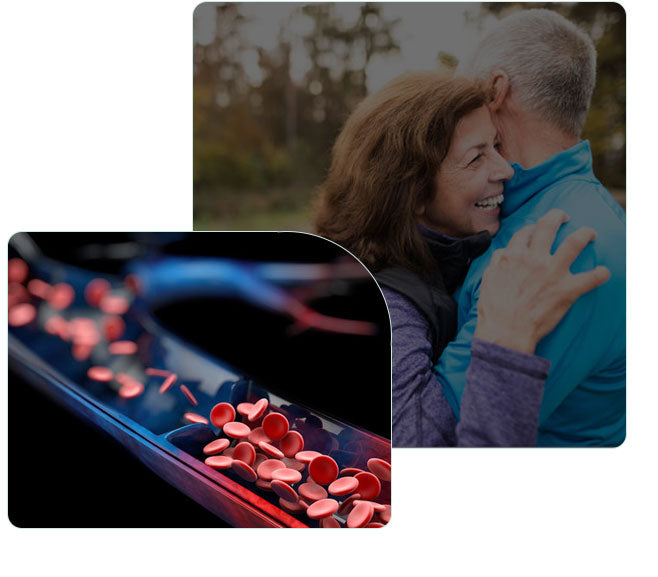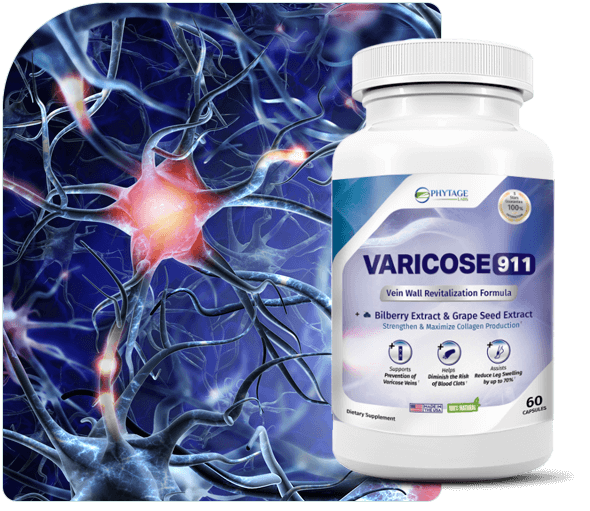 Varicose 911 Benefits
Ingredients in our all-natural formula have been known to offer the following benefits: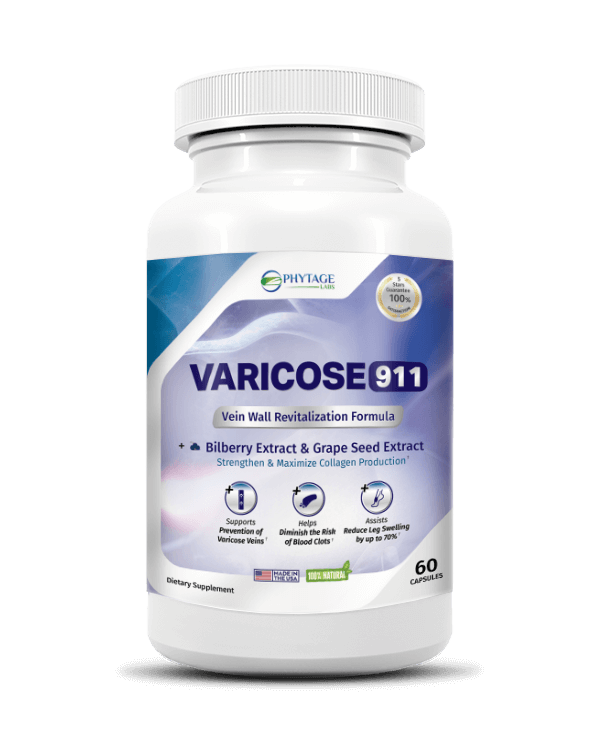 Boosts Collagen Synthesis

Supports the production of collagen where the body needs it including the veins, skin, joints and even the heart.

Repairs Vein Walls

The collagen helps repair vein walls to facilitate the regular flow of blood and reduce the risk of blockage and pooling.

Reduces Swelling & Burning

Restores the normal flow of blood to soothe swelling and the burning sensation in the lower legs, ankles and feet.

Supports Pain-Free Living

Soothes varicose vein symptoms to help you get back to active, pain-free living every day.
Buy Now
Made With
All Natural Ingredients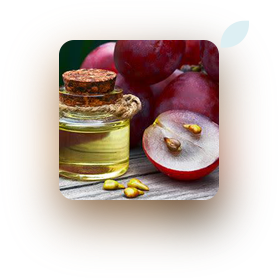 Grape Seed Extract
May help reduce blood clot formation in the legs caused by blood pooling and stagnation, which is the leading cause of varicose veins. It also helps reduce swelling and edema in the legs and reduce pain symptoms.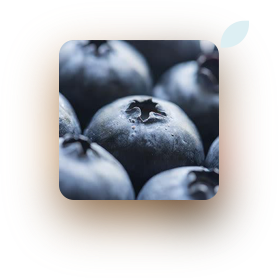 Bilberry Extract
Turbo-boosts collagen biosynthesis which helps in repairing and revitalizing vein walls to support proper blood flow. It is also shown to strengthen collagen, which may help offer long-term relief.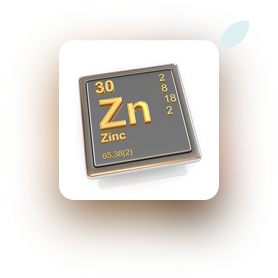 Zinc
Varicose veins are often accompanied with uncontrollable itching which can be irritating and embarrassing. Zinc has been known to help restore cellular flexibility to your veins, thereby reducing itching.
View Full Ingredients List
View Clinical Research
Buy Now
Other Products You May Like