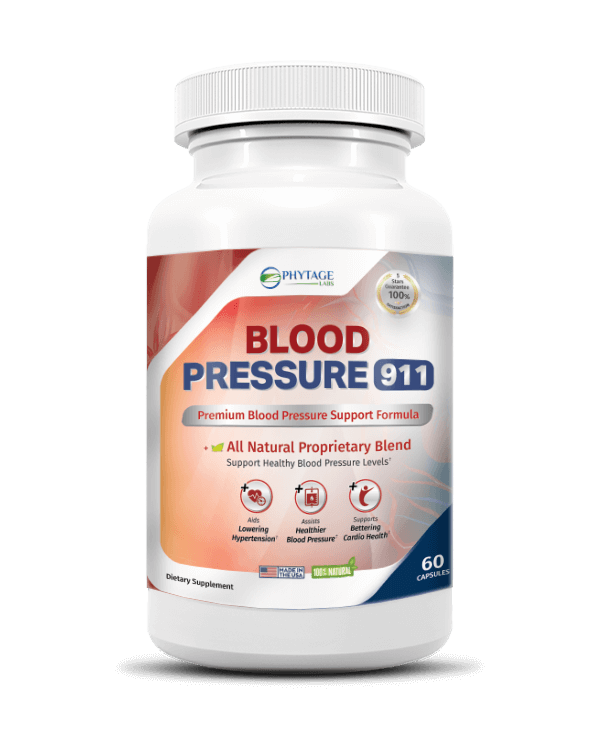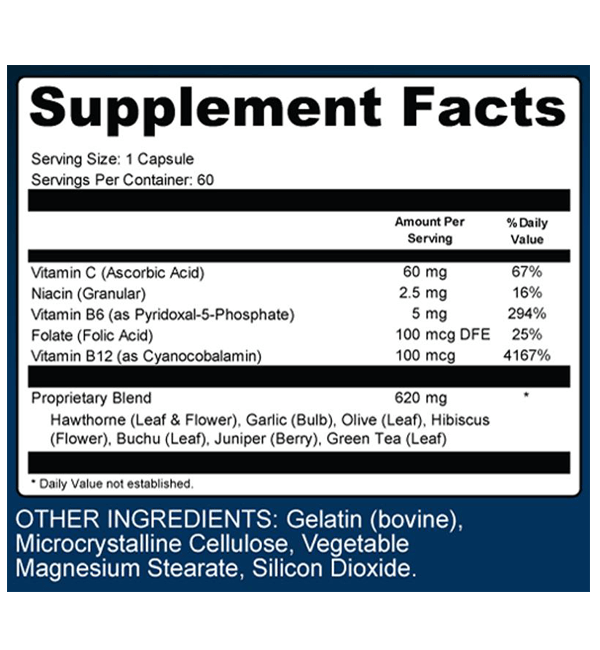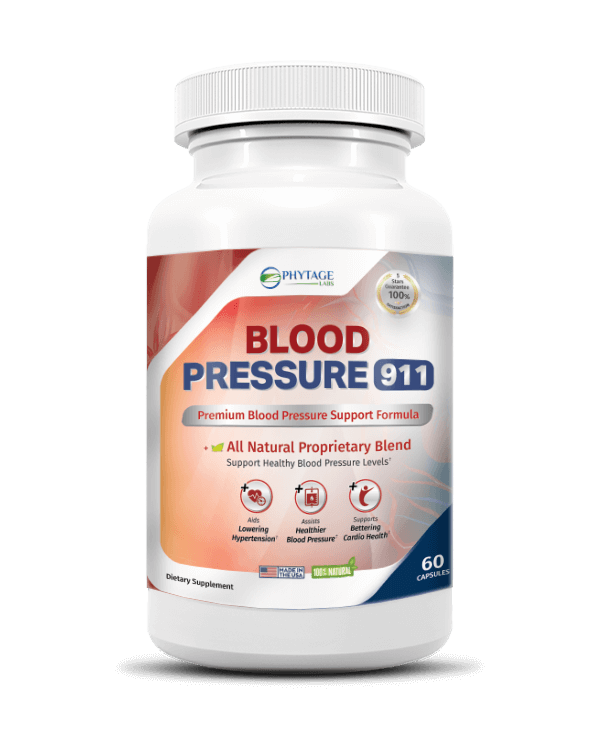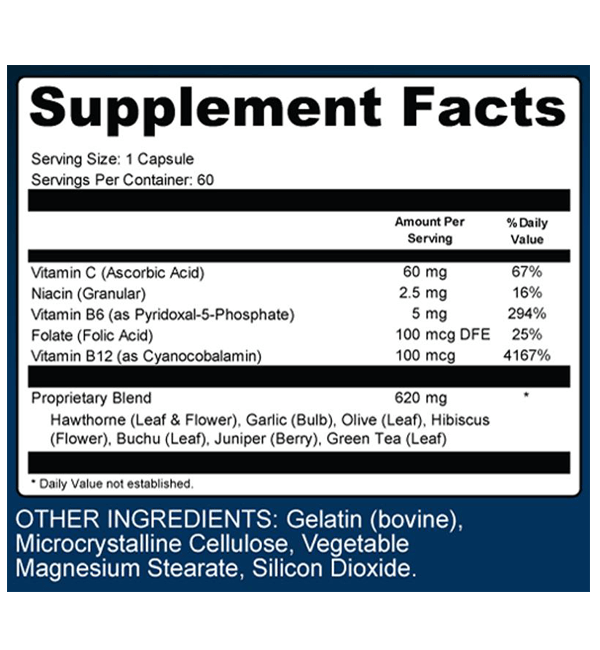 Blood Pressure 911
Blood Pressure & Heart Health Formula
Blood Pressure 911 is a formulated blood pressure supplement with all-natural ingredients, including niacin & folate. This organic health supplement helps maintain a healthy blood pressure while also supporting heart health & function.
Supports healthy blood pressure levels
Promotes blood vessel health
Helps balance blood sugar
Supports cardiovascular health & function
Blood Pressure 911 is an all-natural blood pressure supplement—so you don't have to worry about potential adverse side effects. Our health supplements are safe for men and women to incorporate as part of their daily diet.
Select Your Quantity
The PhytAge Labs Promise
All
Natural
Cruelty
Free
Money-Back
Guarantee
Made In
USA
Giving
Back
Non
GMO
About Blood Pressure 911
Balances blood pressure & bolsters heart health and function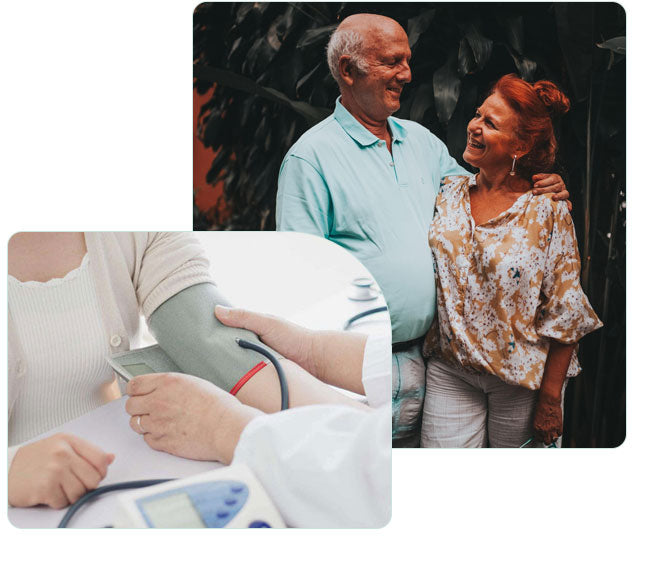 High blood pressure is the cause of a wide range of health issues & can be difficult to treat naturally.
Blood Pressure 911 includes a combination of vitamins & minerals that are absorbed quickly into the bloodstream to support blood vessel health & optimize blood pressure levels. It has a positive impact on your heart health & can also help improve your quality of life for years to come. This blood pressure support supplement is developed with a proprietary blend of organic ingredients that are known to support blood vessel health and healthy blood pressure, including green tea extract, Buchu leaf, juniper berry, and more.
Buy Now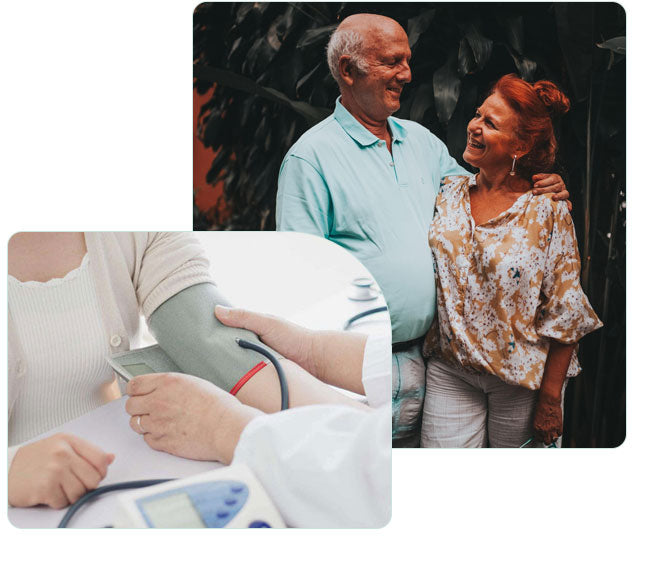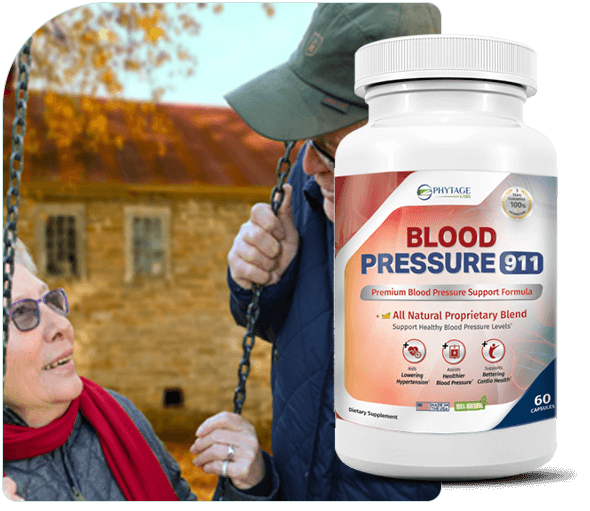 Blood Pressure 911 Benefits
Ingredients in our all-natural formula have been known to offer the following benefits: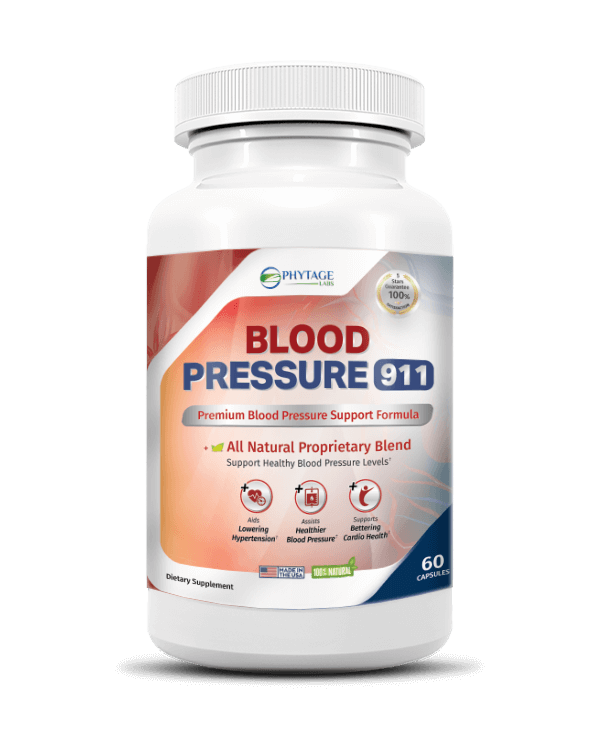 Optimizes Blood Pressure

Blood pressure supplements for blood vessel health. Improves blood vessel health and regulates blood flow to keep blood pressure levels in the normal range.

Supports Healthy Cholesterol

A blood pressure supplement for cardiovascular health. Promotes a healthy balance of good (HDL) and bad (LDL) cholesterol to support heart health.

Promotes Heart Health

One simple blood pressure supplement for heart health. By maintaining healthy blood pressure levels, the formula promotes long-term cardiovascular health.

Balances Blood Sugar Levels

A natural blood pressure supplement for blood sugar balance. Promotes effective blood-sugar metabolism and healthy insulin levels. This also supports healthy weight management.
Buy Now
Made With
All Natural Ingredients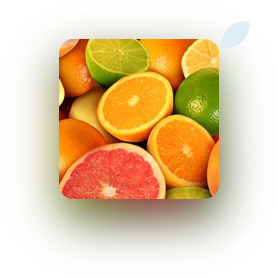 Vitamin C
Also known as ascorbic acid, vitamin C is known to promote healthy blood pressure through diuretic activity. It is also vital to tissue healing, especially in blood vessels, to support good cardiovascular health.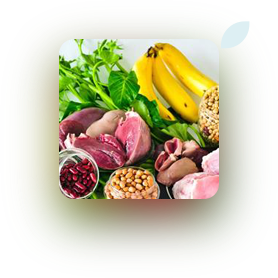 Vitamin B6
This essential vitamin plays a key role in blood pressure health by regulating the transport of cellular calcium. It is specifically helpful in reducing the risk of drastic drops in blood pressure levels in certain circumstances.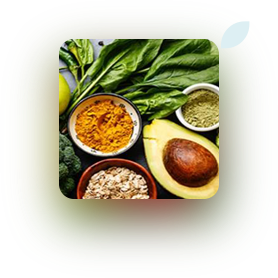 Vitamin B12
This important vitamin aids in the production of red blood cells, supporting healthy blood flow & reducing blood pressure fluctuations. It also reduces the build-up of homocysteine, which may be a leading cause of heart issues.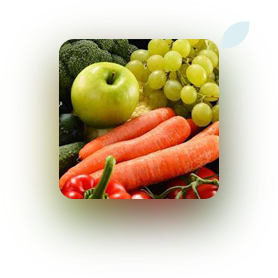 Niacin
Niacin helps reduce LDL (bad cholesterol) levels, which supports heart health. Along with other vitamins, it helps balance blood pressure while also maintaining arterial elasticity.
View Full Ingredients List
View Clinical Research
Buy Now
Other Products You May Like