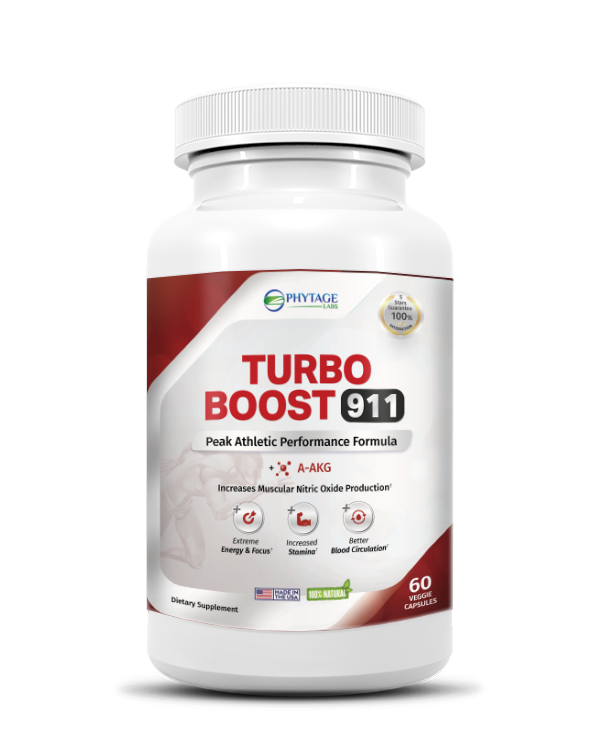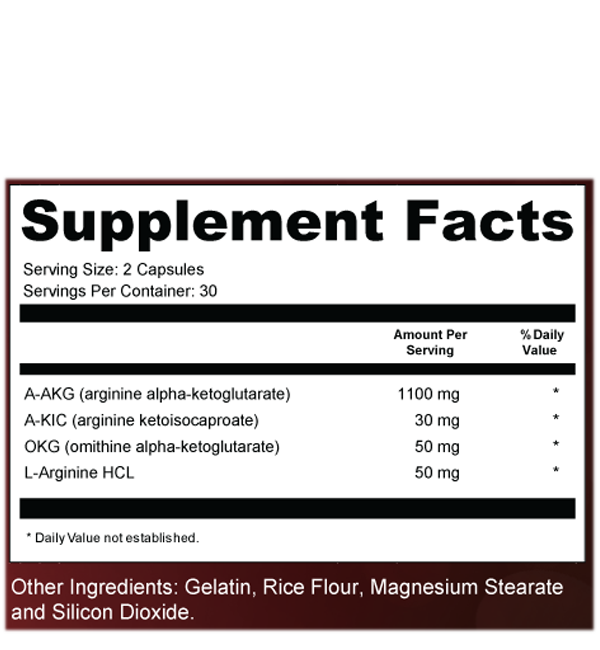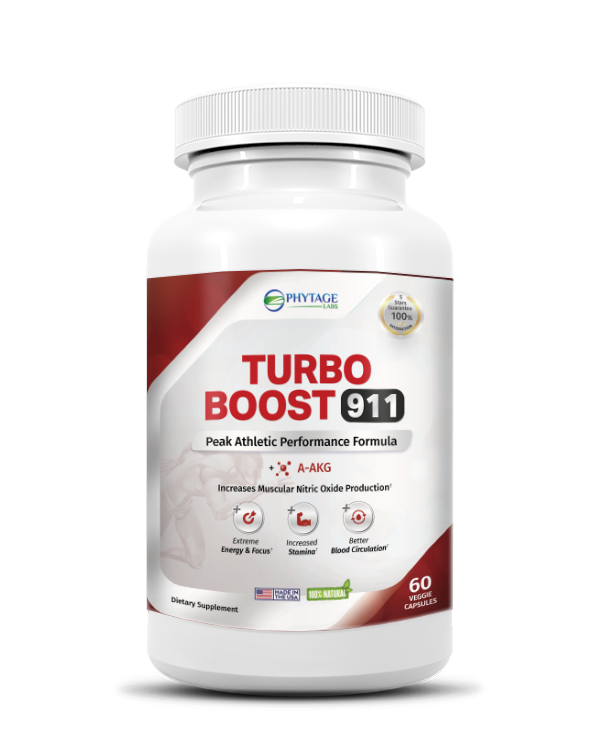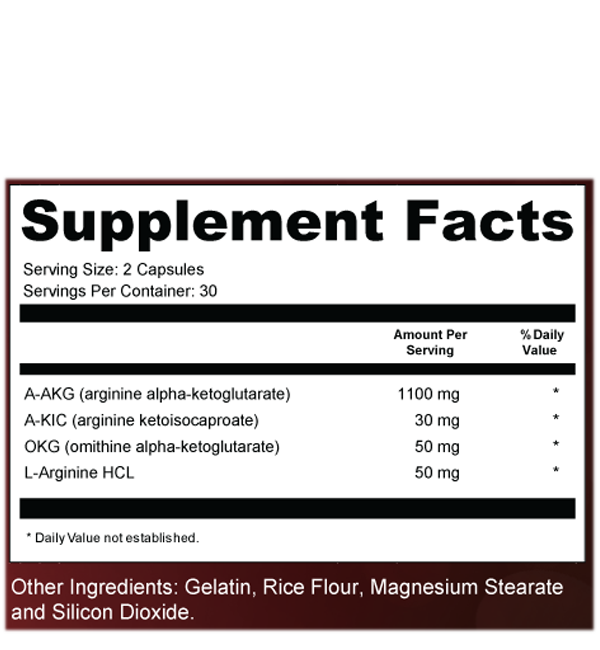 Turbo Boost 911
We've bottled youth.
Our Turbo Boost 911 health supplement gives you the stamina and energy to embrace whatever your day brings. Turbo Boost 911 is developed with Nitric Oxide (N-O) that is commonly referred to as the "miracle" molecule. Nitric Oxide supports blood flow and circulation and can improve your physical performance and muscle recovery. As safe as a daily multi-vitamin, Turbo Boost 911 can take your health to the next level and combat many of the common health conditions associated with aging.
Select Your Quantity
The Phytage Labs Promise
All
Natural
Cruelty
Free
Money-Back
Guarantee
Made In
USA
Giving
Back
Non
GMO
About Turbo Boost 911
That's right. We've bottled youth.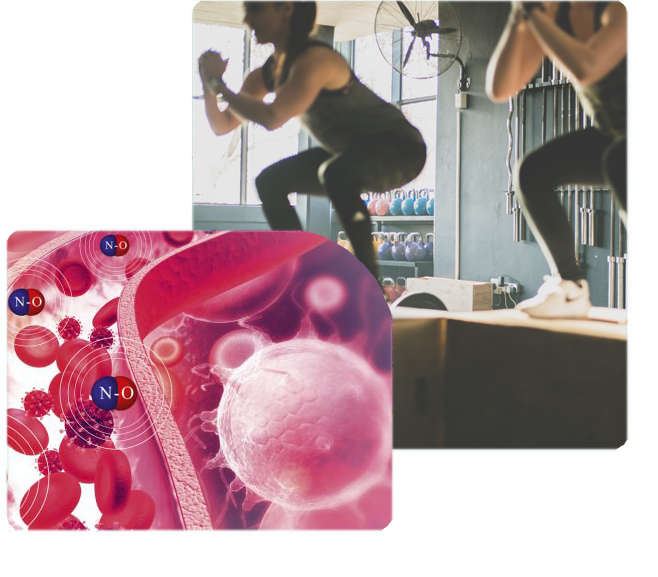 Turbo Boost 911 Boost your energy levels. Sharpen your memory and focus. Improve your stamina and physical performance. Do it all with this organic health supplement designed Turbo Boost 911 contains nitric oxide (N-O), also known as the "miracle" molecule, that helps your 50 trillion cells communicate with one another by transmitting signals throughout the body.
Thousands of research studies have confirmed the numerous health benefits associated with higher levels of N-O. Because this molecule actually improves blood flow and circulation, increased N-O can help your body combat many common health conditions related to aging, including: high blood pressure, poor circulation, low energy levels, memory and mental acuity, loss of sex drive, inflammation and joint pain, insomnia, a decline in body strength, and more.
Buy Now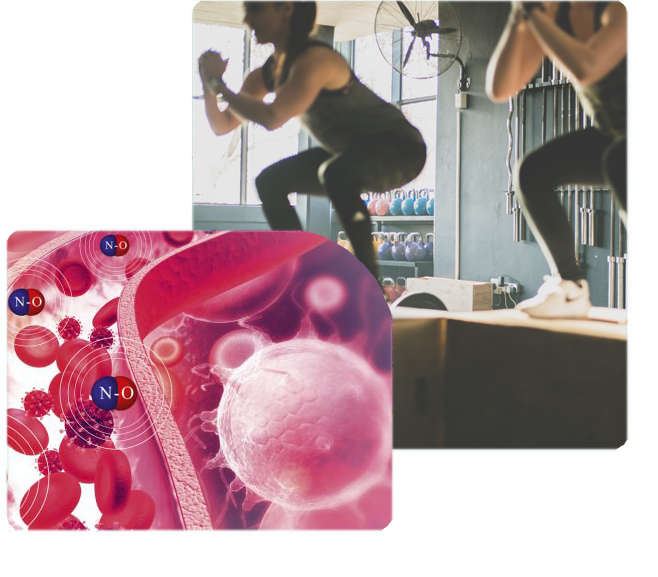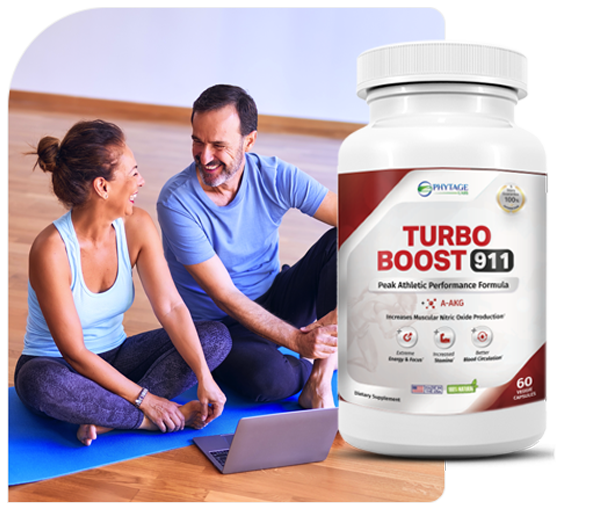 Turbo Boost 911 Benefits
Ingredients in our all-natural formula have been known to offer the following benefits: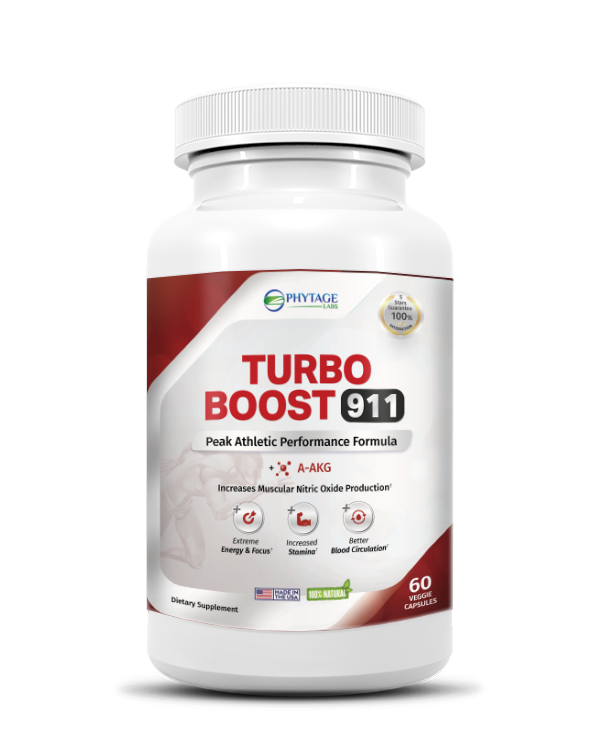 Improves blood flow and circulation

Improved circulation helps oxygen and vital nutrients reach your muscles, bones, and organs.

Promotes muscle recovery

Helps your body recover from injury or surgery and improves overall muscle strength.

Increases stamina and energy throughout your day

Have more energy and stamina during your day so you can continue to do the things you love.
Buy Now
Made With
All Natural Ingredients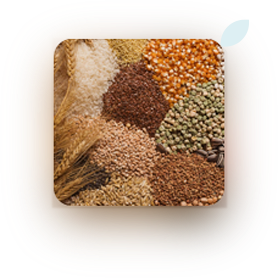 L-ARGININE HCL
L-arginine is approved by the USFDA for use in heart and blood vessel conditions including congestive heart failure (CHF), chest pain, high blood pressure, and coronary artery disease. It's converted in the body into nitric oxide. Nitric oxide causes blood vessels to open wider for improved blood flow. L-arginine also stimulates the release of growth hormone, insulin, and other substances in the body.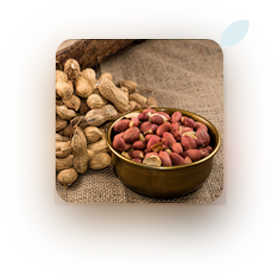 ORNITHINE ALPHA-KETOGLUTARATE (OKG)
Works as a potent precursor to the production of the Arginine Ketoisocaproate (AKIC) and nitric oxide. Turbo Boost 911 tips off this AKIC production by providing you with a dose of it, even before your body begins producing more on its own.
View Full Ingredients List
View Clinical Research
Buy Now
Other Products You May Like