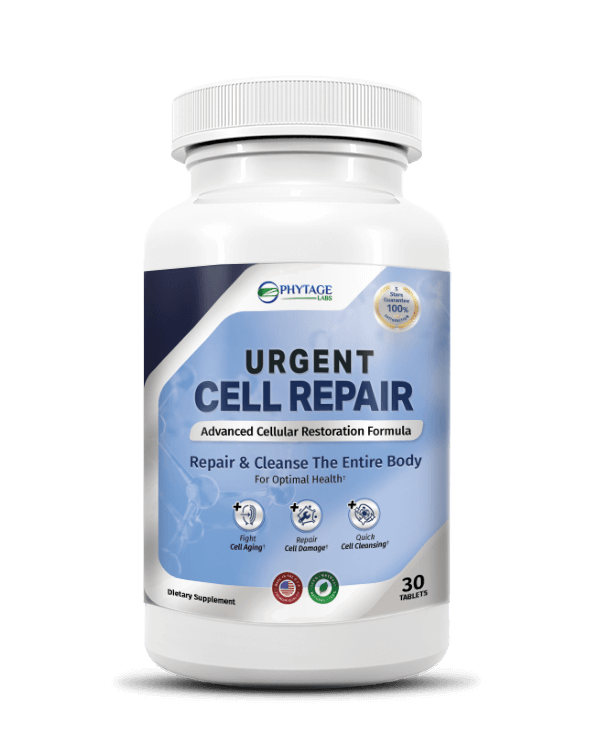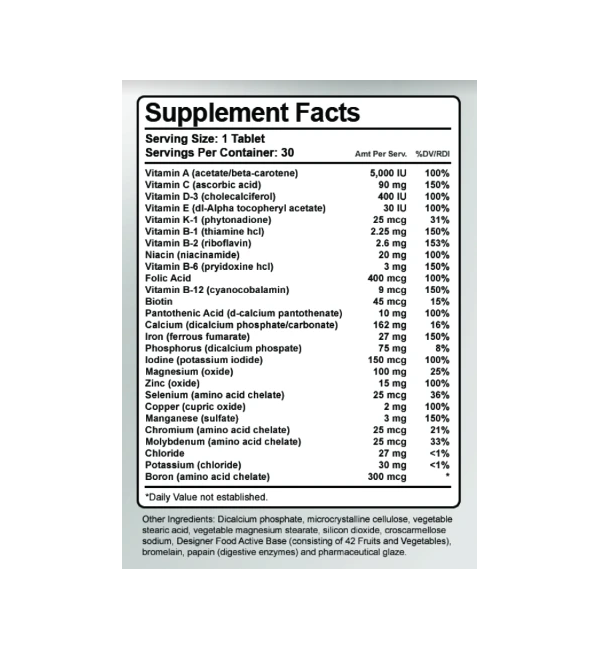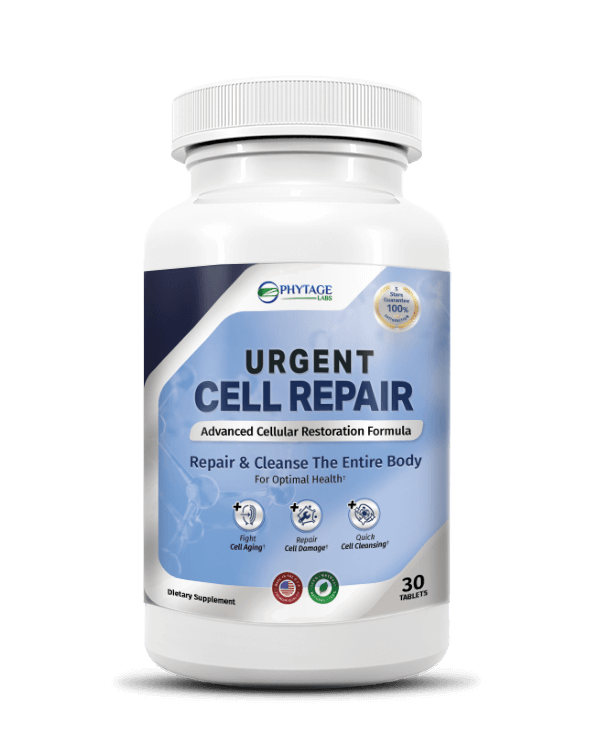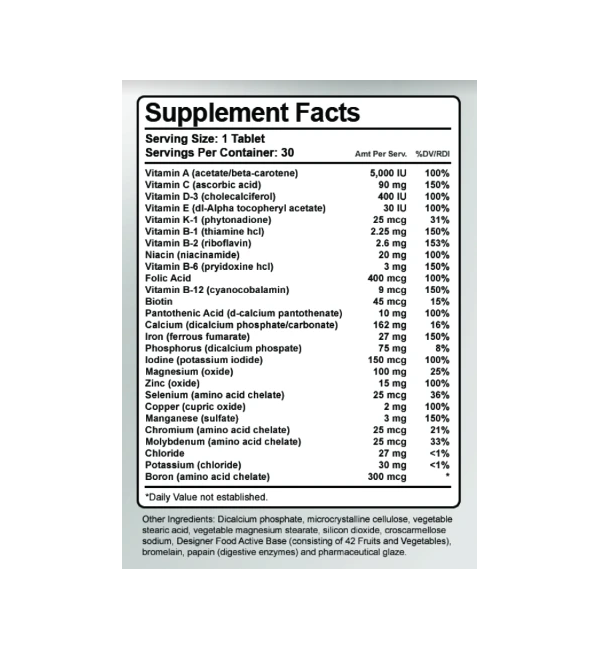 Urgent Cell Repair
Advanced Cellular Restoration Formula
Includes 27 powerful ingredients that support body-wide cellular repair & cleanse, helping you feel better, heal faster & live healthy.
Fights cellular aging & damage
Repairs cellular damage
Accelerates cellular cleansing
Select Your Quantity
The Phytage Labs Promise
All
Natural
Cruelty
Free
Money-Back
Guarantee
Made In
USA
Giving
Back
Non
GMO
About Urgent Cell Repair
Regaining youth is now possible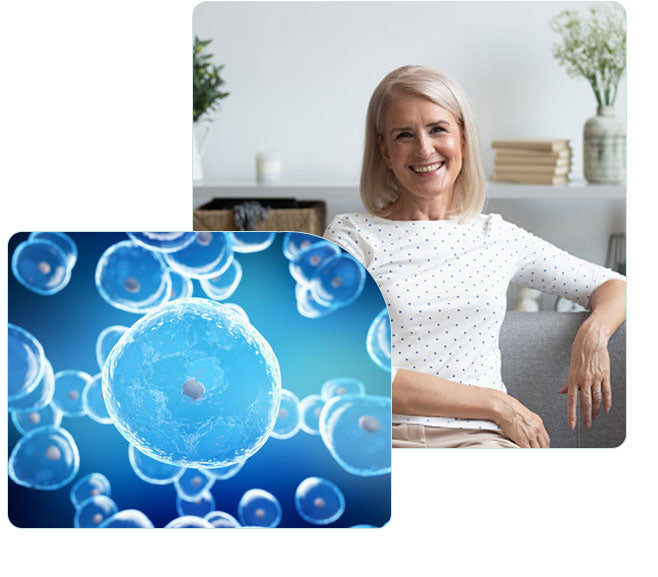 Cells are the power-source for all the bodily organs & functions. However with time, there is a decline in cellular health which leads to health ailments & aging.
Urgent Cell Repair gives your cells the multi-nutritional support needed for "total cellular regeneration" helping give your body a youth regaining repair. Regular supplementation may help repair cellular damage & protect against cellular aging.
Buy Now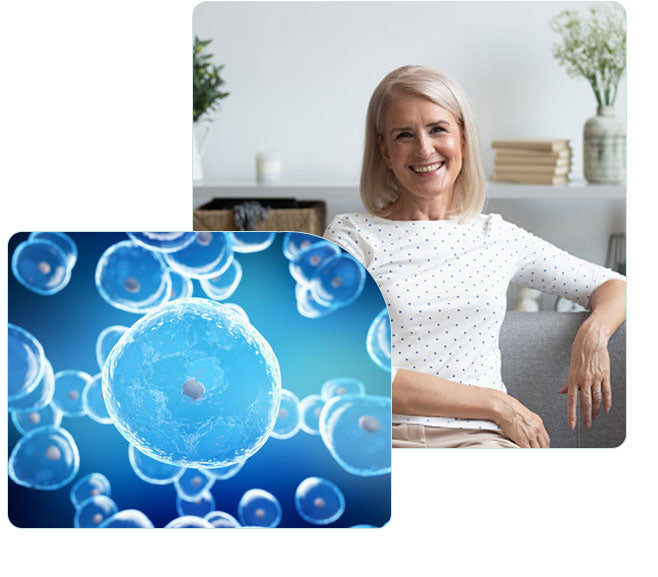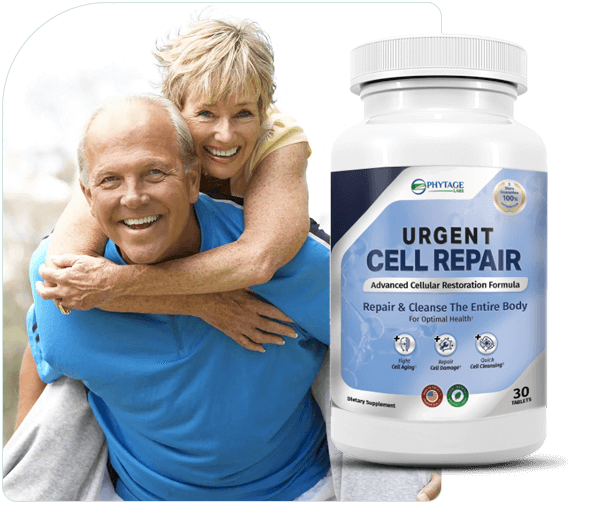 Urgent Cell Repair Benefits
Ingredients in our all-natural formula have been known to offer the following benefits: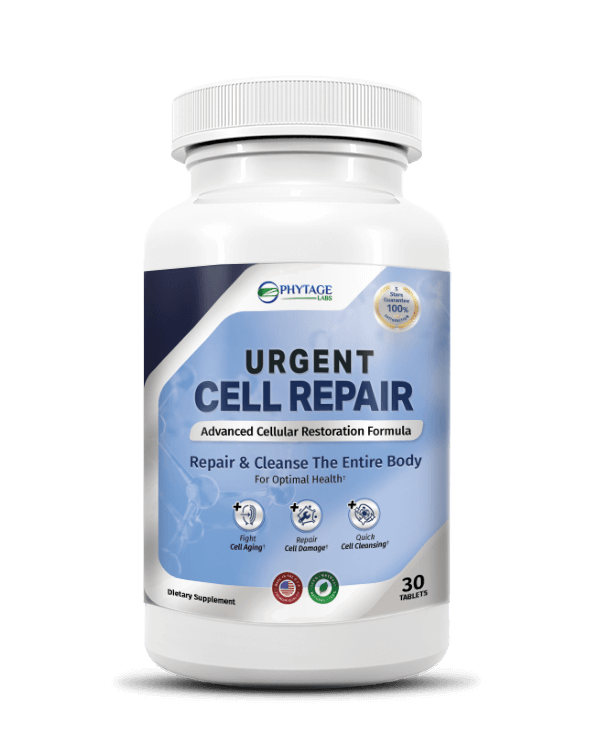 Supports Overall Cellular Health

Includes vitamins, minerals & compounds that support total cellular regeneration by repairing cell damage to over 2 trillion cells every 24 hours.

Promotes Anti-Aging Benefits

By repairing the damage to aging cells, the supplement also offers anti-aging support to all the bodily organs of which the cells are the basic building blocks.

Boosts Overall Health & Wellness

Regular use of the supplement helps support the health of your skin, kidney, hair, gut, bones, brain, joints, lungs, liver & more!
Buy Now
Made With
All Natural Ingredients
Zinc
Zinc is great for decreasing the risk of age-related chronic disease, regulating immune functions, treating diarrhea, learning & memory, has a role in wound healing and even treating the common cold. On the other hand, having a low level of zinc makes us more susceptible to disease and illness.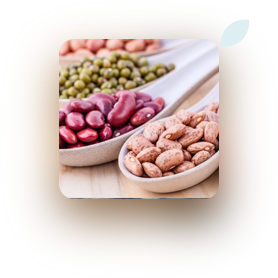 Iron
Iron is a mineral whose sufficiency most people lack their diets. Iron deficiencies cause anemia, fatigue, weakness, dizziness, difficulty concentrating.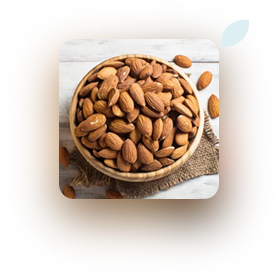 Biotin
Biotin is a B-vitamin that supports the metabolism of carbs, fats, and proteins. Biotin may be necessary for supporting: a healthy metabolism, improving blood sugar levels, protecting brain functions, and fighting cognitive decline.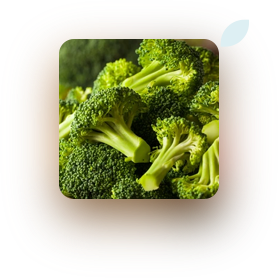 Chromium
Chromium is an element that we require. It is an important part of our metabolic processes, regulating blood sugar, helping insulin transport glucose, and has been found to help some people with type 2 diabetes. It's also helpful in building muscle, burning fat and in helping the body use carbohydrates.
View Full Ingredients List
View Clinical Research
Buy Now
Other Products You May Like