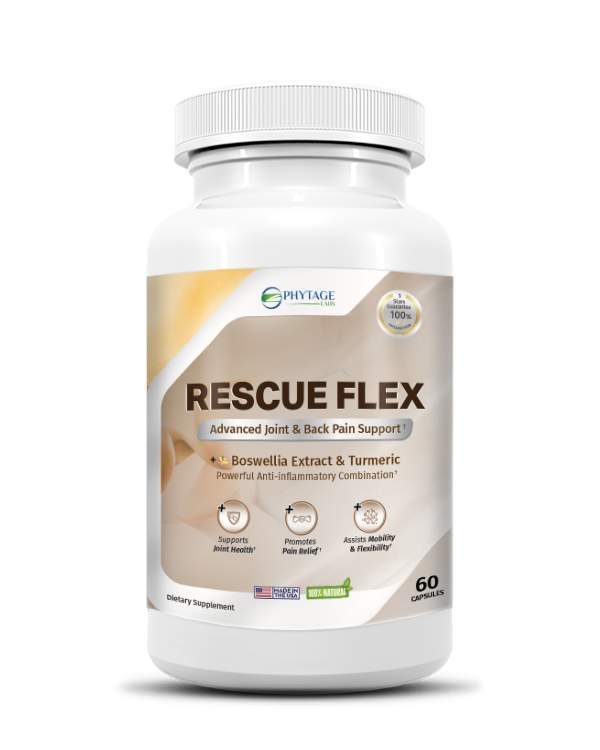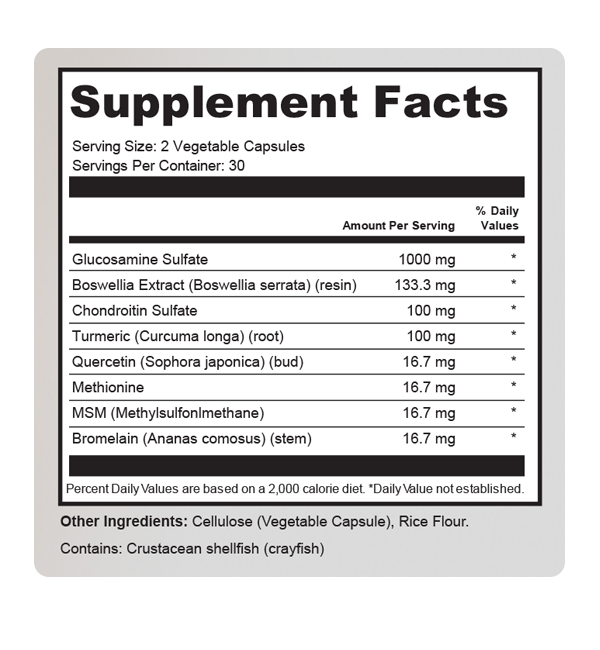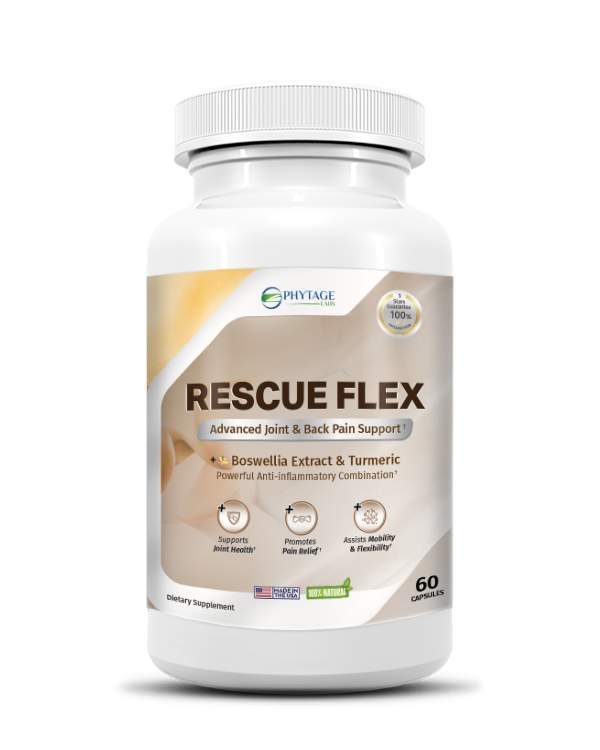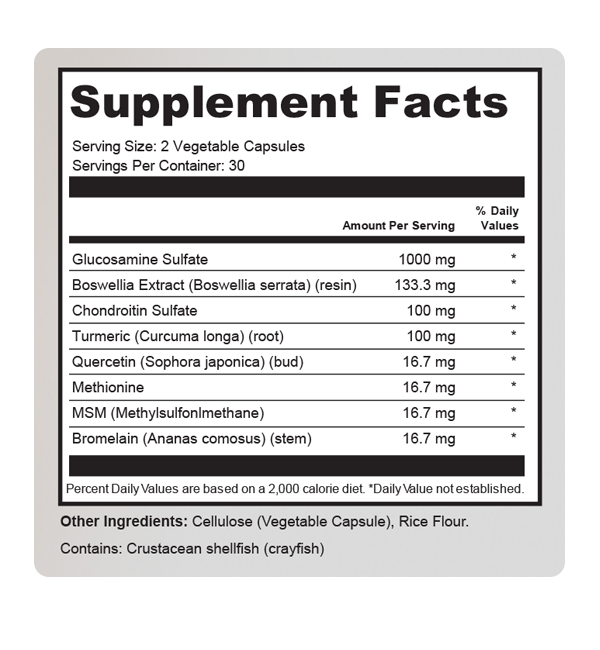 Rescue FlexTM
Improve your Immune System's Ability to Fight Inflammation
Rescue Flex is formulated with eight all-natural ingredients, which help to neutralize inflammation and rejuvenate cartilage to help alleviate arthritis and joint pain.
Fights inflammation
Optimizes joint health
Helps support stronger bones
Improves flexibility and mobility
Leads to less pain, improved sleep and better overall health
Select Your Quantity
The PhytAge Labs Promise
All
Natural
Cruelty
Free
Money-Back
Guarantee
Made In
USA
Giving
Back
Non
GMO
About Rescue FlexTM
Improves joint health, fights inflammation, supports stronger bones, and increases flexibility and mobility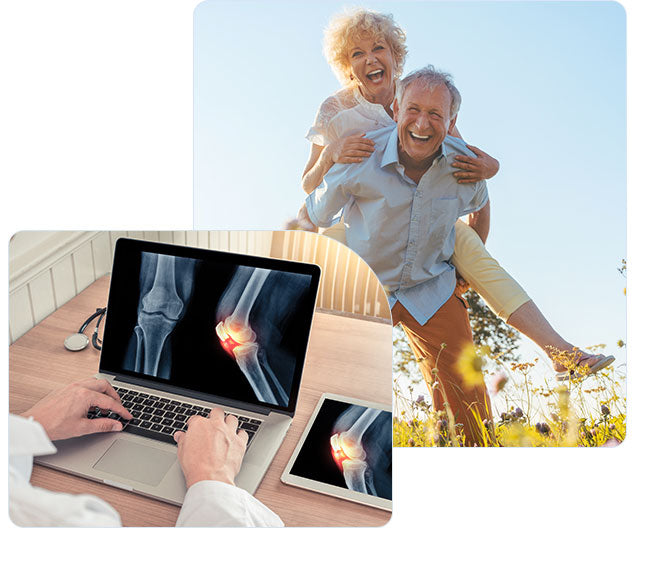 All of this can lead to less pain, more independent living, improved sleep, better overall health, more energy and even weight loss.
Rescue FlexTM includes a blend of eight all-natural ingredients that help to rejuvenate the cartilage cushions between your joints by rebalancing the cytokines (proteins) vs. the bacteria (that causes inflammation in the cells). Regular supplementation aids with reduced body-wide inflammation, sleep support, improved pain relief and sleep and even weight loss.
Buy Now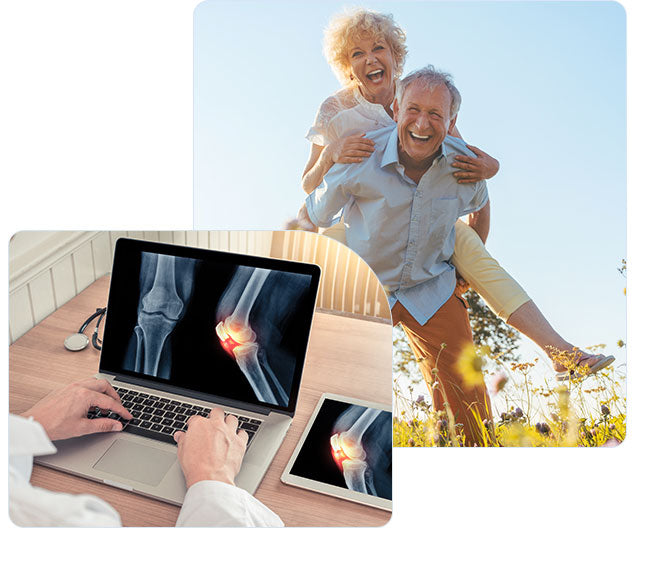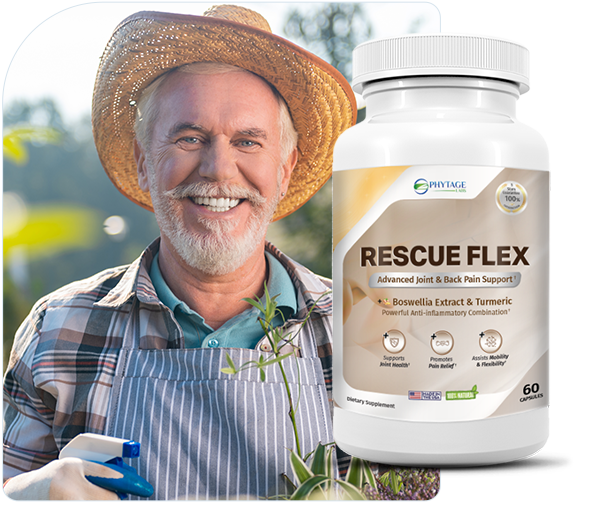 Rescue FlexTM Benefits
Ingredients in our all-natural formula have been known to offer the following benefits: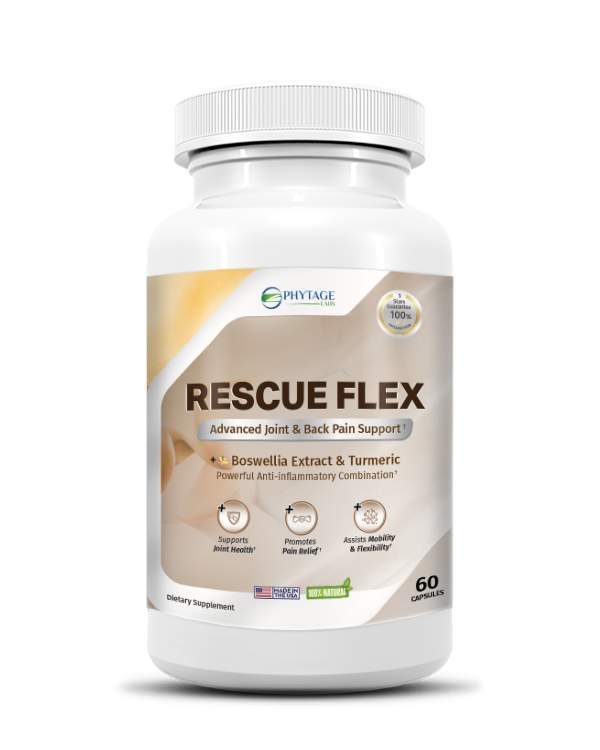 Soothes the Inflammation Causing Joint Pain

Soothes your joints on a cellular level and improves your mobility. Eliminates "popping" joints and sleepless nights and targets that specific bacteria causing inflammation all over your body.

Provides Pain Support

By targeting the root cause of pain ─ inflammation ─ it provides natural pain support throughout the body.

Helps to Regain Your Sense of Independence

Improves pain that results in a lack of motivation to participate in your favorite activities.

Supports Healthy Sleep Cycles

Relaxes the mind and body to support a restful night of sleep, helping you wake up feeling fresh and energetic./p>
Buy Now
Made With
All Natural Ingredients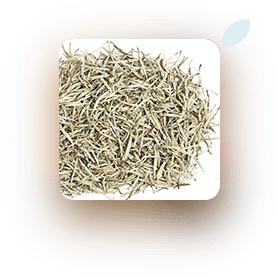 Glucosamine
Synthesizes key compounds that construct tendons, ligaments, cartilage and protective synovial fluid surrounding your joints. May also promote new cartilage and fluid buildup around joints.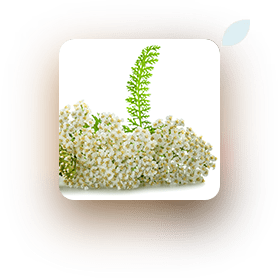 Chondroitin
Helps to relieve pain and reduce swelling while improving joint flexibility and range of motion.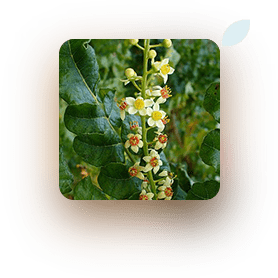 Boswellia
Known as the "world's greatest healing herb," its ability to inhibit cytokines helps to reduce inflammation in test subjects in just seven short days.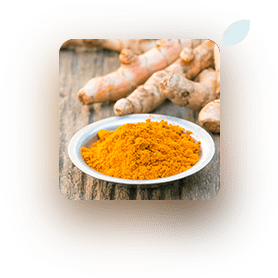 Turmeric
Along with its main active component, curcumin, turmeric is a potent anti-inflammatory that can block cytokines and pain enzymes and help prevent bone breakdown and reduce pain and inflammation.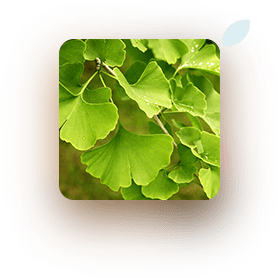 Quercetin
Significantly reduces early morning stiffness, morning pain and after-activity pain.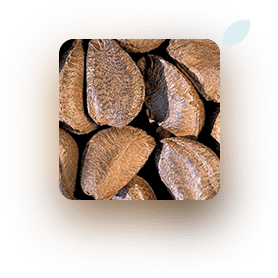 Methionine
Combined with Glucosamine, Methionine inhibits inflammatory mediators and synovial inflammation. This powerful combination of ingredients has been proven effective against the painful symptoms of rheumatoid arthritis.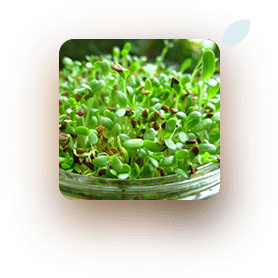 Methylsulfonylmethane (MSM)
Known to pacify inflammation, specifically inside the joints, and helps to rebuild cartilage. MSM plays an important role in making collagen and glucosamine, vital building blocks for healthy bones and joints.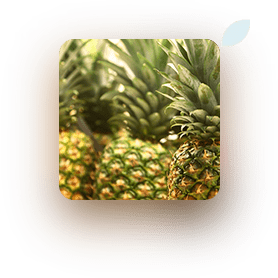 Bromelain
Another cytokine inhibitor, Bromelain, is a mixture of enzymes used to treat a number of conditions and is particularly effective in reducing inflammation from infection and injuries.
View Full Ingredients List
Buy Now
Other Products You May Like