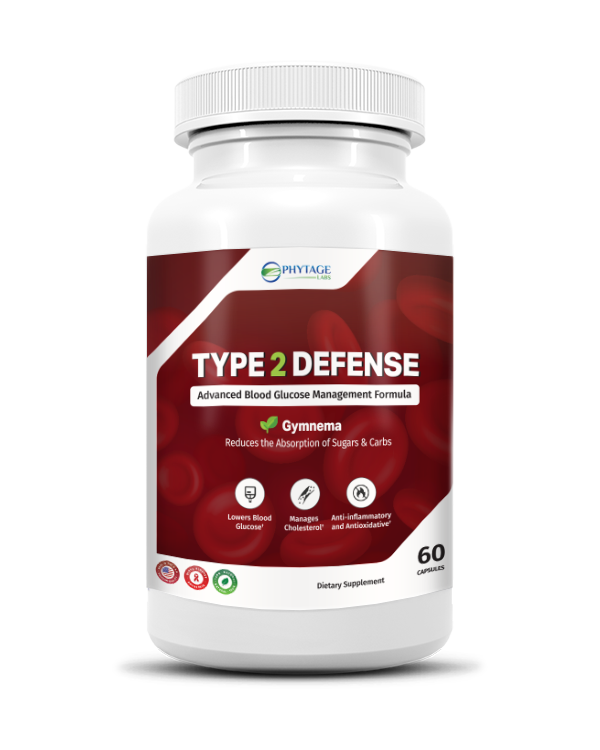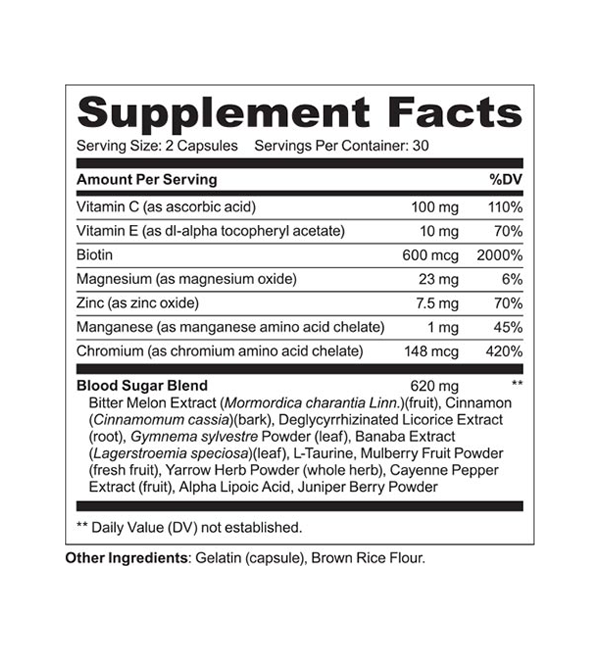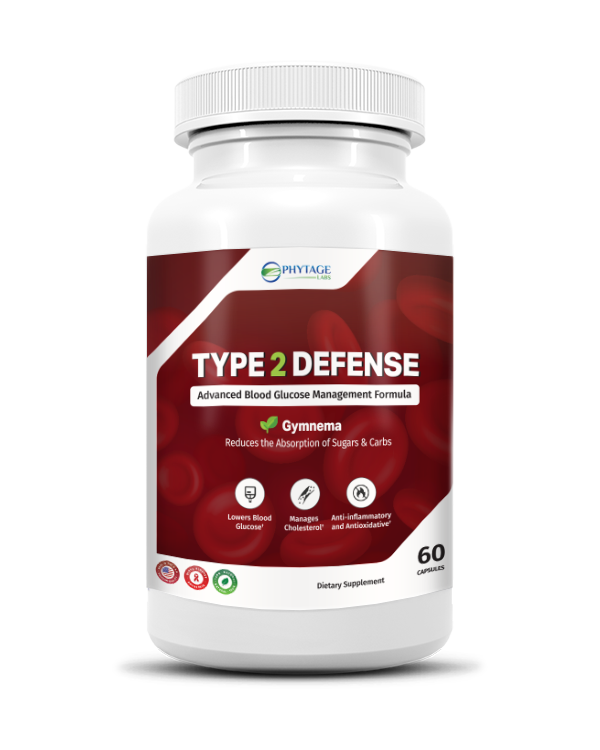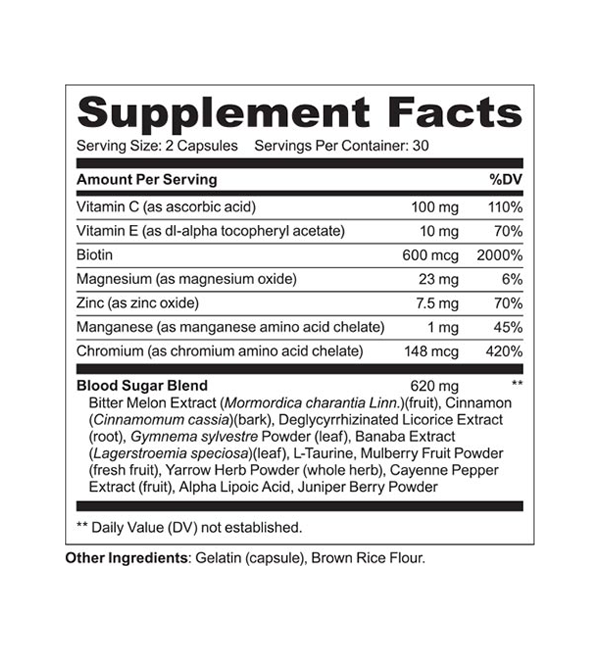 Type 2 Defense
Blood Sugar Control Formula
Formulated with a blend of superfood extracts & minerals which are known to support healthy blood sugar levels to help you live life without limits.
Promotes healthy blood sugar levels
Minimizes post-meal blood sugar spikes
Supports healthy blood pressure
Helps balance cholesterol levels
Select Your Quantity
The PhytAge Labs Promise
All
Natural
Cruelty
Free
Money-Back
Guarantee
Made In
USA
Giving
Back
Non
GMO
About Type 2 Defense
Control your blood sugar before it controls you!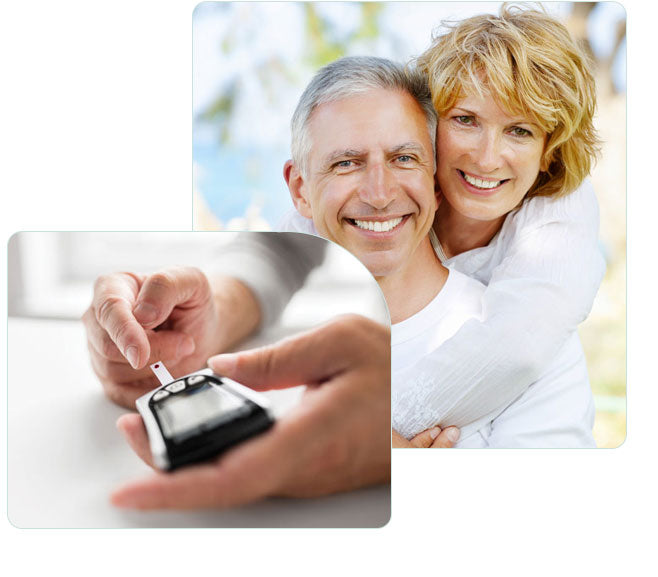 Imbalanced blood sugar levels can cause Type 2 diabetes, which can lead to a wide range of health ailments, limiting not just your eating but your lifestyle on the whole.
Type 2 Defense has been formulated with a blend of natural ingredients that helps optimize blood sugar levels, blood pressure, and cholesterol, promoting long-term metabolic health.
Buy Now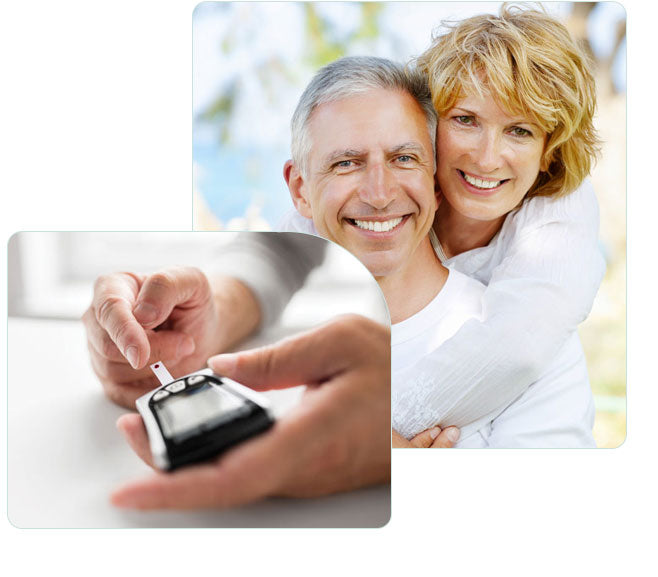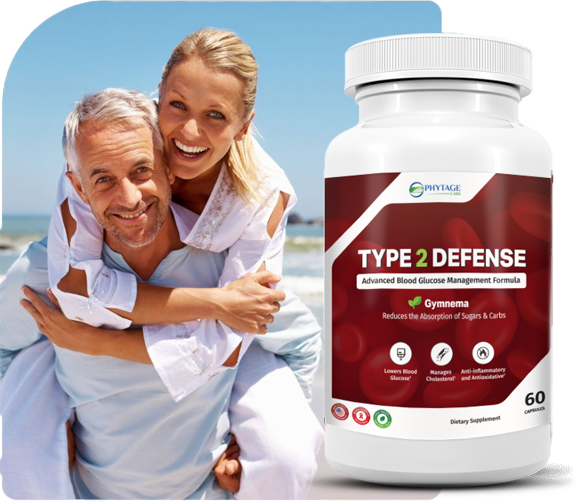 Type 2 Defense Benefits
Ingredients in our all-natural formula have been known to offer the following benefits: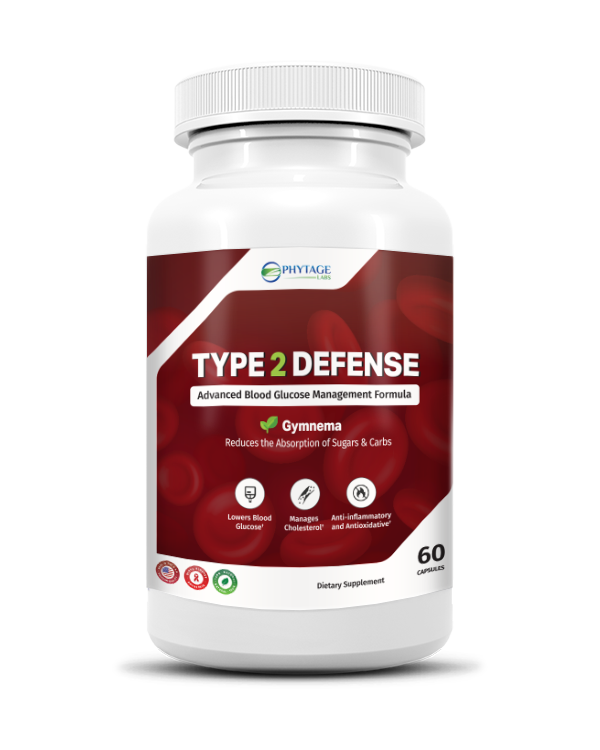 Balances Blood Sugar Levels

Helps balance blood sugar levels & reduces post-meal blood sugar spikes.

Supports a Healthy Insulin Response

Promotes cells' responsiveness to insulin and the effective uptake and utilization of glucose from the blood to create usable energy.

Optimizes Blood Pressure

Supports blood vessel health and regulates blood flow to keep blood pressure levels in the normal range.

Protects Heart Health

Optimizes blood pressure, blood sugar & cholesterol to support long-term cardiovascular health and protection.
Buy Now
Made With
All Natural Ingredients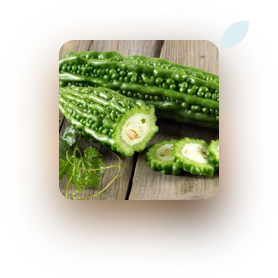 Bitter Melon
Balances blood sugar levels and blood pressure throughout the day and minimizes spikes in blood sugar after meals.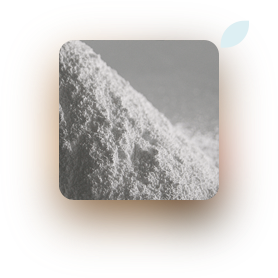 Magnesium
An often sub-clinically deficient mineral, magnesium helps regulate blood sugar levels, promotes healthy blood pressure, and calms muscles and nerves, including those of the heart.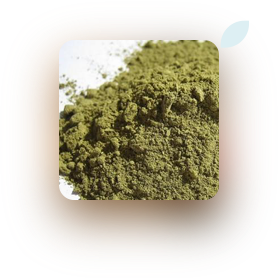 Banaba
Rich in corosolic acid (a substance found to possess blood sugar-lowering, antioxidant, and anti-inflammatory properties), banaba also contains ellagitannins, a class of compounds with antioxidant effects.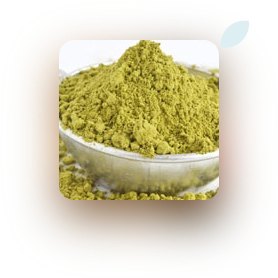 Gymnema sylvestre
An Indian herb often used to support blood sugar metabolism, insulin production, cholesterol health and reduce the desire for sugar.
View Full Ingredients List
View Clinical Research
Buy Now
Other Products You May Like