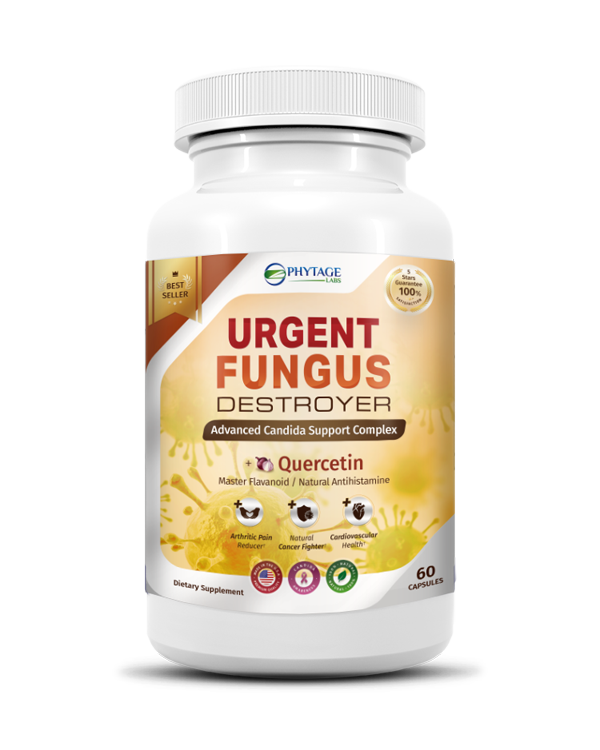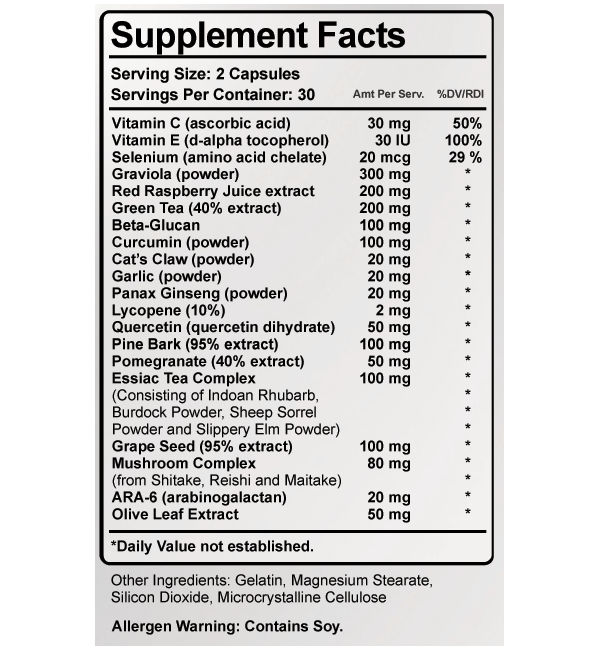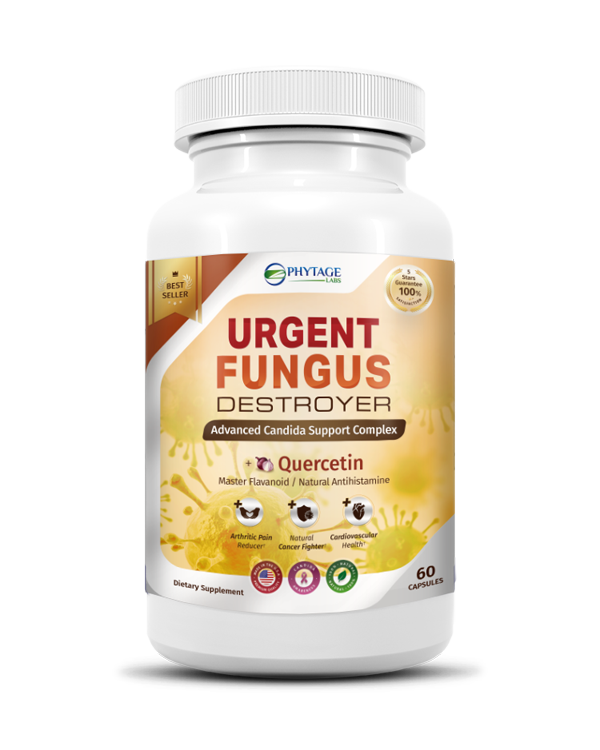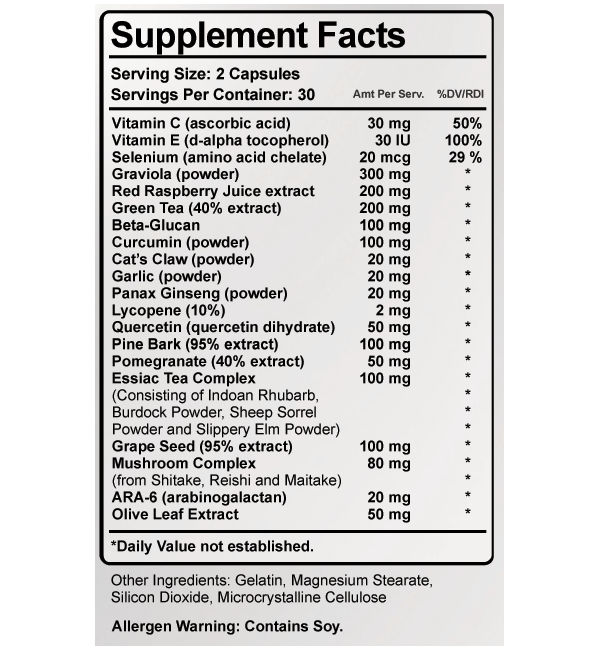 Urgent Fungus Destroyer
Anti-Fungal and Candida Support Formula
Years of experiments, research and analysis has finally brought forward an advanced toenail, skin and hair fungus fighting solution. The Quercetin, Beta-Glucan, Lycopene, Olive Leaf extract and additional ingredients contained in Urgent Fungus Destroyer have antibacterial, antioxidant and natural antihistamine properties that may help both your immune system and cardiovascular health.
Helps control fungal cells at any stage
Helps enhance your immune response
Helps protect your body from the symptoms of aging and illness
Select Your Quantity
The Phytage Labs Promise
All
Natural
Cruelty
Free
Money-Back
Guarantee
Made In
USA
Giving
Back
Non
GMO
About Urgent Fungus Destroyer
Protection Against The Root Cause of Toenail, Hair & Skin Fungus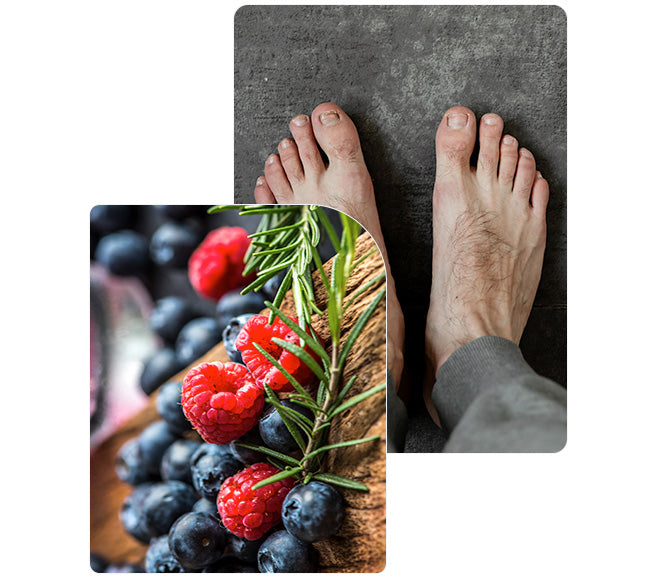 Skin, nail, and hair fungus may sometimes be lasting. Urgent Fungus Destroyer can help protect you from these effects. The Quercetin contained in Urgent Fungus Destroyer is a well-known flavonoid found in many plants, fruits, and vegetables. Studies suggest quercetin is successful at stopping a variety of fungal growth and might be effective at managing the effects of the infamous Candida albicans strains that are resistant to antifungal medications.2
Additional ingredients in Urgent Fungus Destroyer such as Olive Leaf Extract contain antioxidant properties that may be more potent than even Vitamins C and E, Grape Seed Extract or Green Tea. This can help your body's efforts to neutralize the effects of inflammation and swelling plus help it work against free radicals, fungal infections and disease. Whether you're experiencing the pain and discomfort of yellow hardened, toenails, or desperately want support for your arthritic pain and cardiovascular health, Urgent Fungus Destroyer can help!
Buy Now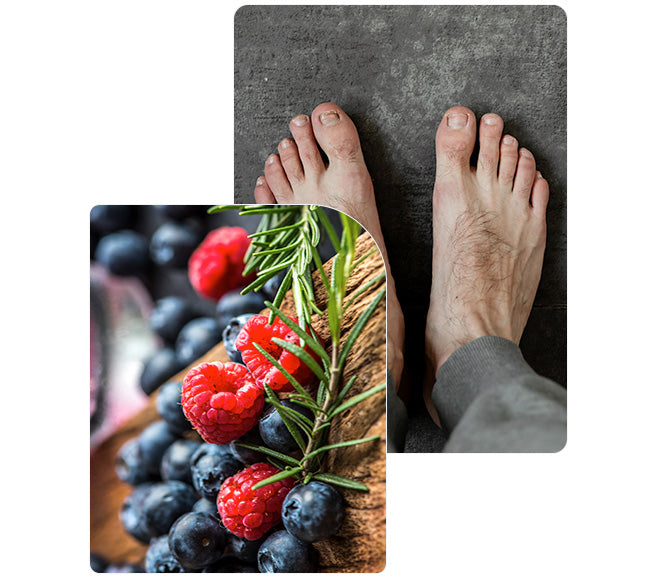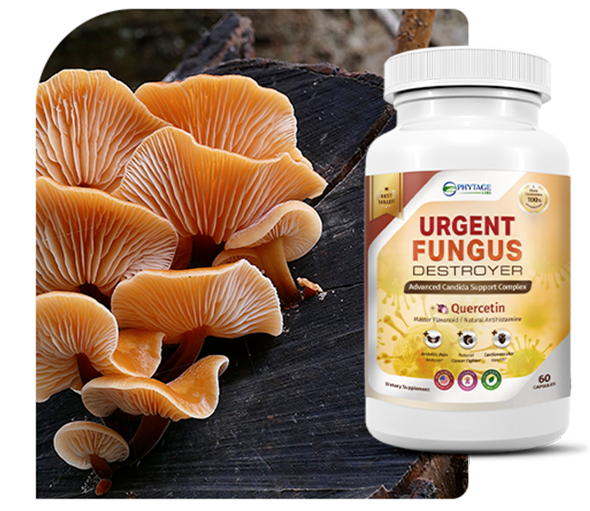 Urgent Fungus Destroyer Benefits
Ingredients in our all-natural formula have been known to offer the following benefits: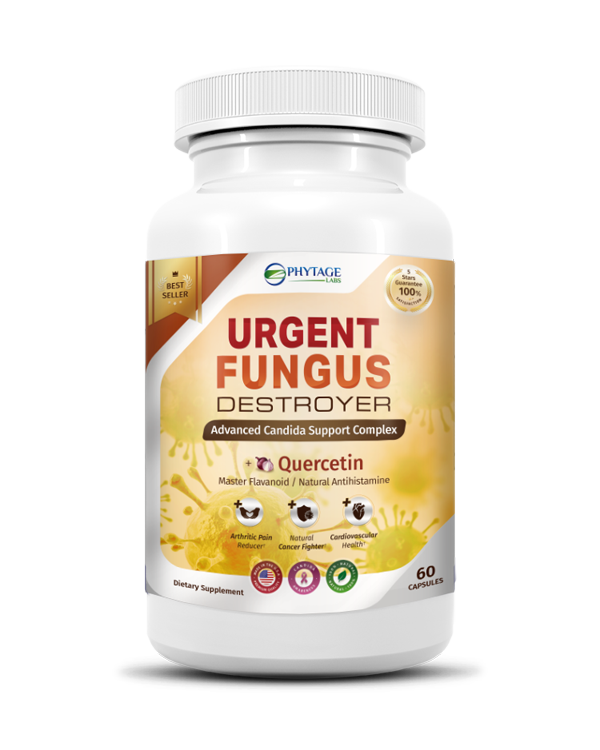 Helps Strengthen Your Immune System

Get protection against many viruses and fungi while supporting a wt-sustaining cellular functions.

Helps Diminish Yellow Nails

By helping neutralize the bacteria strains lurking in your body that are responsible for a significant proportion of all toenail fungus infections.

Helps Reduce Risk of Metabolic Diseases

Enjoy better overall well-being and energy by helping support a healthy heart, blood sugar, and body weight.

Improved Quality of Life

Help overcome the symptoms of fungal infections. You'll live with less discomfort plus help put an end to unsightly nails, skin and hair.
Buy Now
Made With
All Natural Ingredients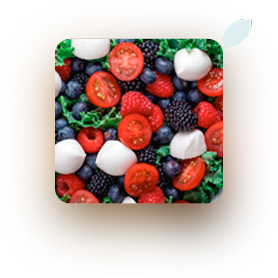 Quercetin
An antioxidant found in plants, including berries, leafy greens, tomatoes, and broccoli. It has strong anti-inflammatory effects and helps play a major role in fighting free radical damage.
Lycopene
A phytonutrient known for its use when managing the symptoms of candidiasis, also known as yeast infection. Lycopene can diminish the harmful effects of infecting fungal cells, at any stage of their growth or development.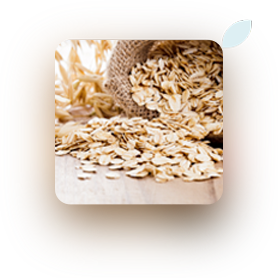 Beta Glucan
Beta-glucan are naturally occurring sugars commonly found in the cell walls of different organisms that enhance your immune response. This is what protects you against invading bacteria, viruses, and fungi.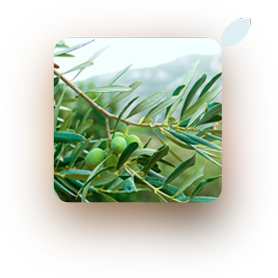 Olive Leaf Extract
Olive leaf extracts are effective when it comes to supporting the destruction of Candida albicans, a potentially deadly bacteria considered the main culprit behind yeast infections, oral thrush, as well as toenail fungus.
View Full Ingredients List
View Clinical Research
Buy Now
Other Products You May Like